REOS GmbH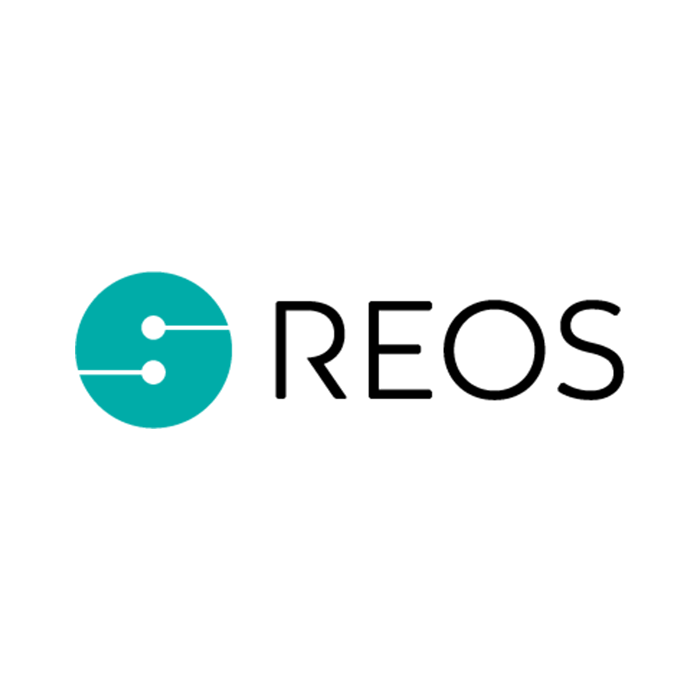 Connect smart buildings with tenants and owners. REOS is the ultimate solution to manage and operate facilities digitally and in real time.
---
REOS provides the leading technology for smart buildings and asset management purposes. The innovative Real Estate Operating System - REOS - supports landlords and asset managers in managing and operating their facilities digitally and in real time.
From commercial to residential, luxury residences to shared space, REOS has a solution designed from the ground up, by property people, to suit YOUR requirements. By blending a mix of proprietary hardware and bespoke software, REOS brings automation and integration to a whole new level.
Founded in 2017, the Hamburg based company offers a holistic approach to solving the smart building dilemma. Due its growing IoT- and software interfaces, REOS realizes any digital strategy individually.
---
---