Reason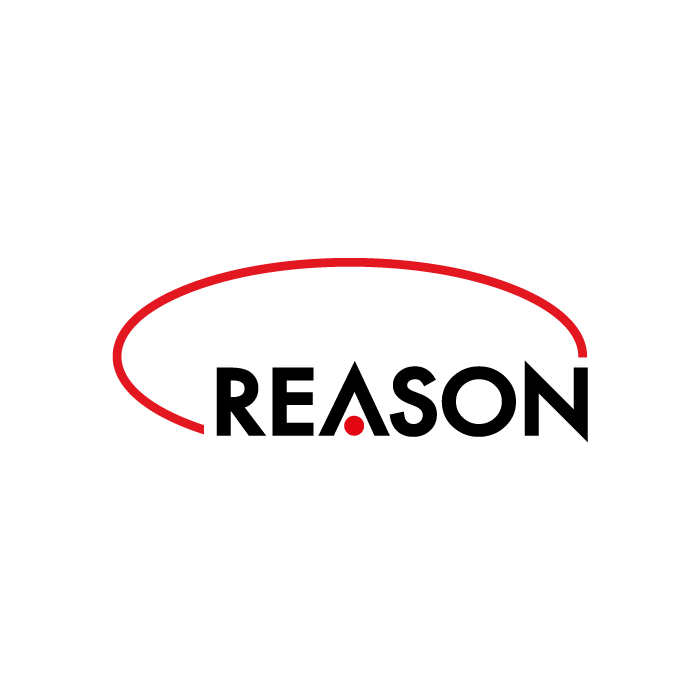 Reason adds transparency to the Corporate Social Responsibility with the use of blockchain to help companies prove their "We Do Good" promises.
---
At Reason, we believe consumers and companies should always be able to make an impact.
The Corporate Social Responsibility is based on promises "If you buy our product, we'll donate 10% to charities", but the outcome of these promises is not transparent.
By adding these promises to our blockchain-based platform, any promise is transparently executed on a system that cannot be manipulated or corrupted.
Consumers can now put their confidence into the right companies and create a new, true connection between products and purpose.
With the help of Oracle as tech partner, we have built a tool that companies can use on their website, app, or with offline transactions.
After winning several international competitions and being called by the UNDP and the Bill Gates Foundation to engage with our solution, we have signed the first customers in Italy and now looking for international expansion.
We are part of Start Alliance September Batch.
---
---