IS Predict GmbH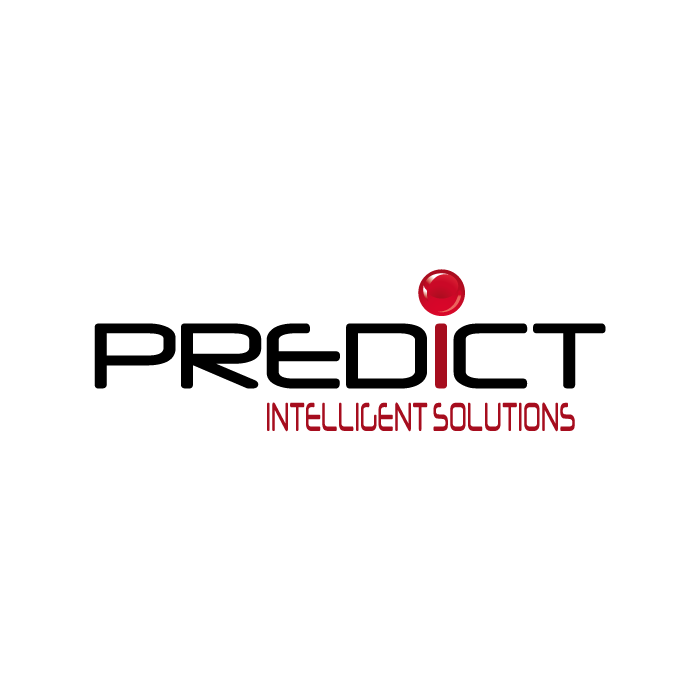 AI algorithms automate AI Analytics:Self-learning Predictive Intelligence 4 production,logistics+energy. Data Science automation for scalable solution
---
Data Scientists are bottleneck for mass roll out of advanced data analytics solution. In addition, in complex data, success depends on experience and creativity of Data Scientists. Therefore, we have realized Self-learning Predictive Intelligence software solution which automates time consuming Data Science work with the help of Artificial Intelligence.
Both, solution implementation is faster and roll out is really scalable due to Continuous Learning. No Data Scientists needs to adjust rolled out analytics, anymore, when processes change.
Solution is proven in the market; references are Daimler, Opel, ZF, Bosch, BASF, LG, NTT-F, German Rail, EnBW, …
Siemens and T-Systems sell our solution in their IoT offering.
Solutions are for Predictive Quality Optimization in production, Predictive Maintenance, Predictive Energy Optimization, …
Gartner Research provided Cool Vendor Award already 3 years ago because of Self-Learning: Democratization of Complex Analytics.
---
---