Particulate Solutions GmbH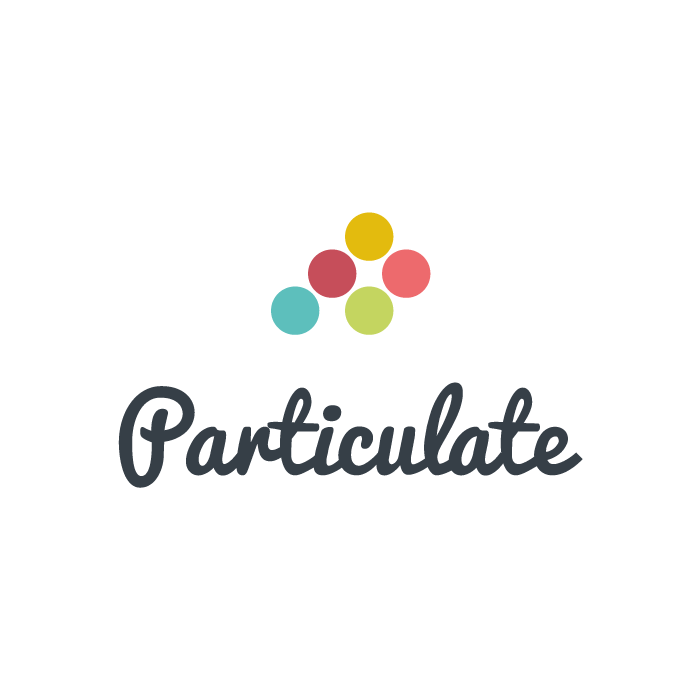 We help companies to enhance their brand perception, strengthen customer loyalty and increase their sales with corporate social responsibility.
---
The Particulate Solutions GmbH, based in Koblenz, develops solutions that combine traditional marketing and social commitment. Therefore, Particulate has developed a novel SaaS internet platform, which establishes numerous possibilities for innovative marketing activities and maximizes the corporate benefits of CSR.
The medial range achieved with this solution is verifiable many times higher than the traditional business communication in form of corporate donations. The corporate commitment can be used effectively to improve the brand experience and to maximize the customer loyalty.
The customers are medium-sized companies from different industries like financial services, utilities and DAX enterprises. These customers also benefit from the wide network of partners including leading media and marketing agencies, technology providers and project partners/NGOs.
---
---