Minut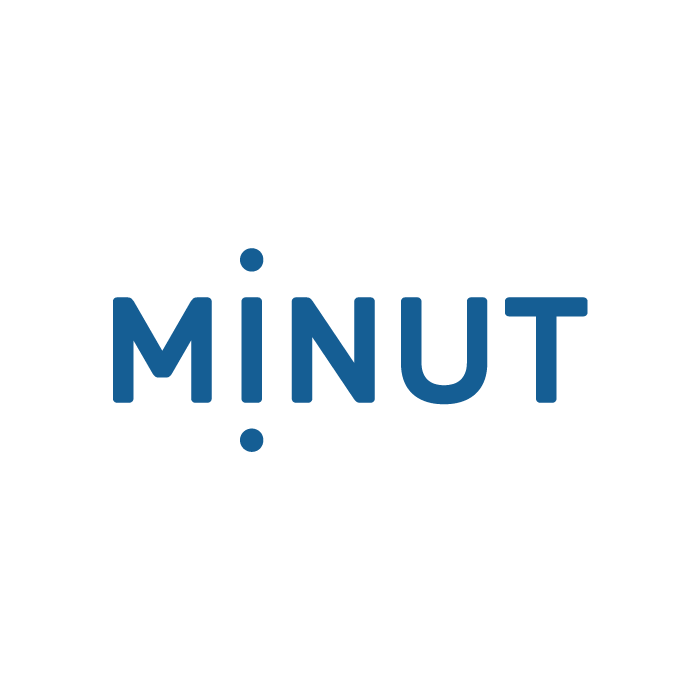 Minut is an easy-to-install home security solution that protects your home and your privacy, providing instant alerts and peace of mind.
---
Minut's core belief is that every home should feel safe. So they developed a smart home alarm that instantly alerts you to anything out of the ordinary with camera-free technology. With Minut you can be at home, wherever you are.
The Swedish tech company was co-founded by CEO Nils Mattisson, who spent seven years in Silicon Valley working in the Exploratory Design Group at Apple. Together with a team of ex-Google, Axis and Ericsson engineers and a strong business team with experience from high growth start-ups, they believe that home security should be accessible to everyone and never come at the expense of privacy. The smart home alarm they've developed detects motion, monitors noise, temperature, humidity, and mold risk, ensuring your home is safe.
The first prototypes were developed in Shenzhen and they later opened their HQ in Malmo, Sweden. Minut now has offices in Malmo, Stockholm, London and have shipped over ten thousand units across over 60 countries.
---
---