lawpilots GmbH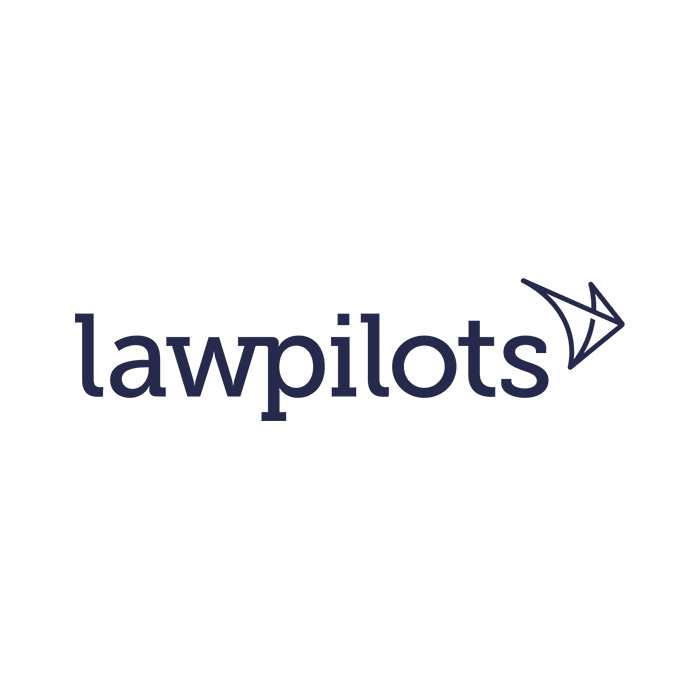 Our innovative online trainings qualify your employees sustainably and with fun in the legal challenges of digitization. law. simple. understood.
---
lawpilots GmbH - more precisely, lawpilots academy - is a legal tech start-up that offers online courses for data protection, compliance, information security and occupational safety in many languages. Through gamifications, the courses are varied and entertaining and thus impart knowledge in a sustainable way.
Through its newest foundation, lawpilots becomes a Legal Tech Hub. Part of the Legal Operations platform of lawpilots will be a chatbot, which supports specialist departments in deciding whether and which commissioned data processing contracts have to be concluded in the case of data outsourcing.
The digital solutions for data protection in companies relieve the legal departments in particular. The start-up launched with a low six-digit euro amount and was already profitable in the first year.
---
---