Kido Dynamics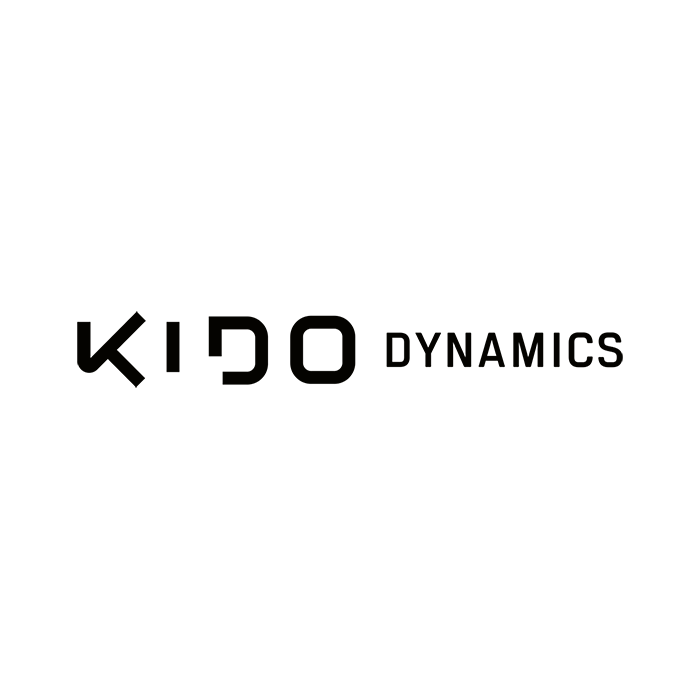 We break down complex data sets to help organizations understand human mobility in a simple way, in order to make effective decisions
---
Kido Dynamics helps telecommunication organizations break down complex data sets to generate Mobility analytics, which are simple to represent, relevant and actionable.
Their algorithm is inspired from quantum physics. This has helped Kido Dynamics to be extremely efficient and accurate in generating analytics with much less data. Their solution is cloud based with minimal integration requirements at the telco end.
The prowess of the technology and their nimble structure has helps them scale their business across three continents (Europe, South America and Asia) in one year.
Kido Dynamics three broad segments, Smart Cities/Transportation, Tourism & OOH Marketing. They are servicing these industry verticals with distinct products and are now generating recurrent revenues.
---
---