Green City Solutions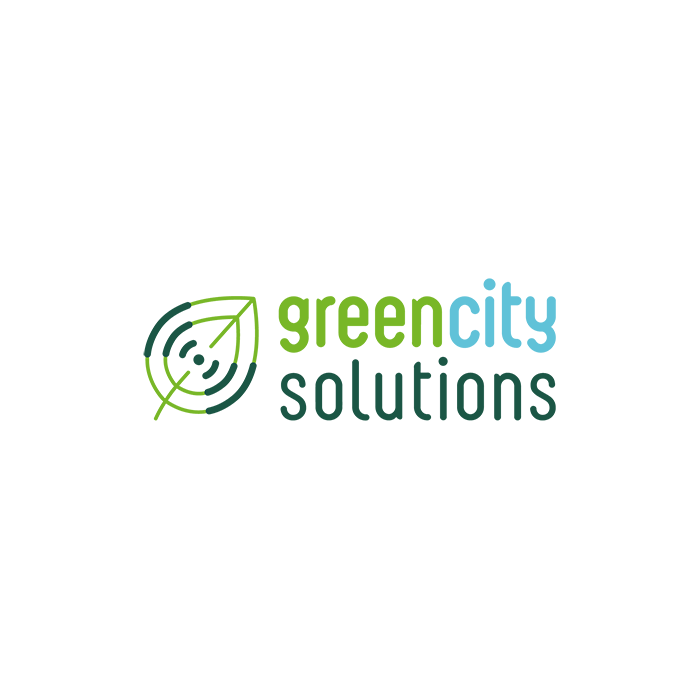 We create healthier urban living spaces. Our moss powered air filter is based on the unique idea of combining nature with IoT-technology.
---
Green City Solutions is a green tech pioneer from Berlin. The young company works successfully at realizing an extraordinary vision: Utilizing the power of nature to create healthy urban habitats. The core product is a moss air filter, which uniquely combines nature and IoT-technology to heavily increase air quality, reduce heat and positively stimulate with the color green: Bringing Nature back into the city and to the people. Moss - this unsung green hero - has the ability to filter fine dust and convert it into biomass - and is hence an effective, regenerative air filter. After >10 years of R&D, various patents and >50 product installations in the EU, Green City Solutions found a way to mimic the environmental conditions that moss finds in the forest - with the help of IoT technology. This enables Green City Solutions to bring the benefits and user experience of the great outdoors back into the city. The new product will be put into action together with Deutsche Telkom in Darmstadt.
---
---