GORISCON GmbH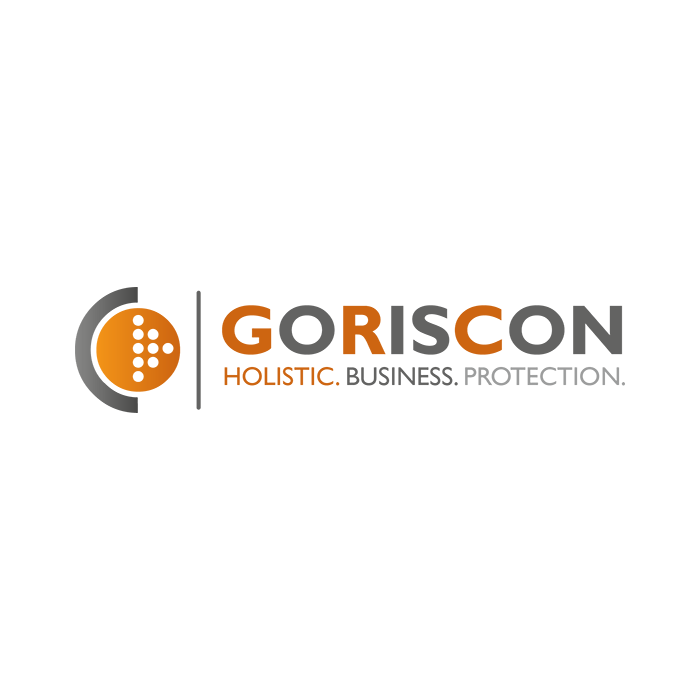 Digitalization without security? Security with less budget? More budget for digitalization? Digitalized security with GORISCON.
---
GORISCON GmbH is a young, innovation driven company, offering tailor-made, modern software solutions and attached services.
Since March 2017, GORISCON develops holistic business protection solutions for information security, data
protection and risk management which are useful for companies of any industry and size.
The key product, the software eGRC (embedded GRC) helps realizing these topics within companies, efficiently and on target. The product's user-friendly interface and
sustainability are in the center of eGRC. This was one of many reasons for awarding eGRC the 'Made in Germany' and 'Best of Mittelstand' seals, shortly after its launch.
The holistic concept of GORISCON tools and the targeted, permanent service enables conscious risk leading. As a result, companies have more time to visualize new chances of their key business without losing the focus on their existing business.
---
---