EMRAYS B.V.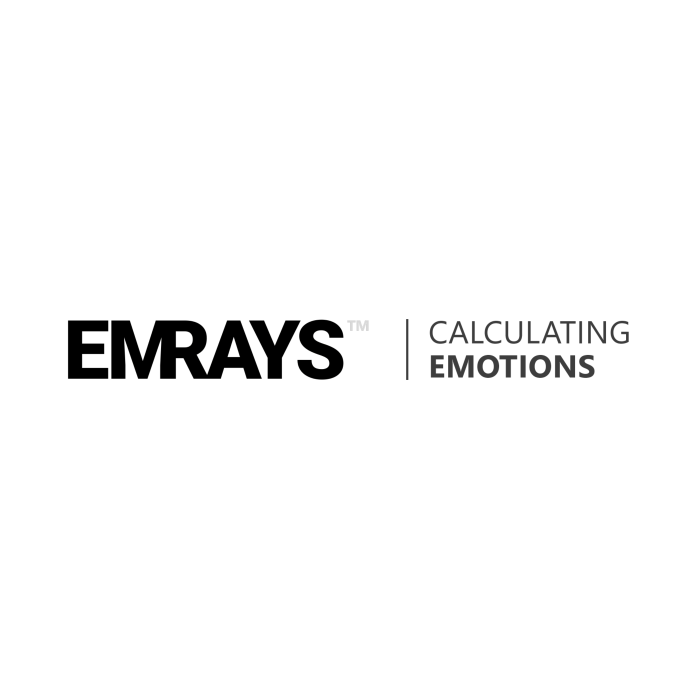 We learn how the many people feel to help companies put people's feelings at the heart of their business
---
We are all creatures of emotion.
Emotions are the key to unlocking a meaningful interaction with machines. True intelligence therefore, requires thinking and feeling within a context - and only when these are combined can technology serve humans - in the same way humans serve humans.
At EMRAYS our vision is a unified solution for predictive cognitive computing. Using deep learning and advanced neural networks technology we are able to predict how humans will react, the key to predicting the future outcome.
We call this Calculating Emotions.
---
---