DE RIGUEUR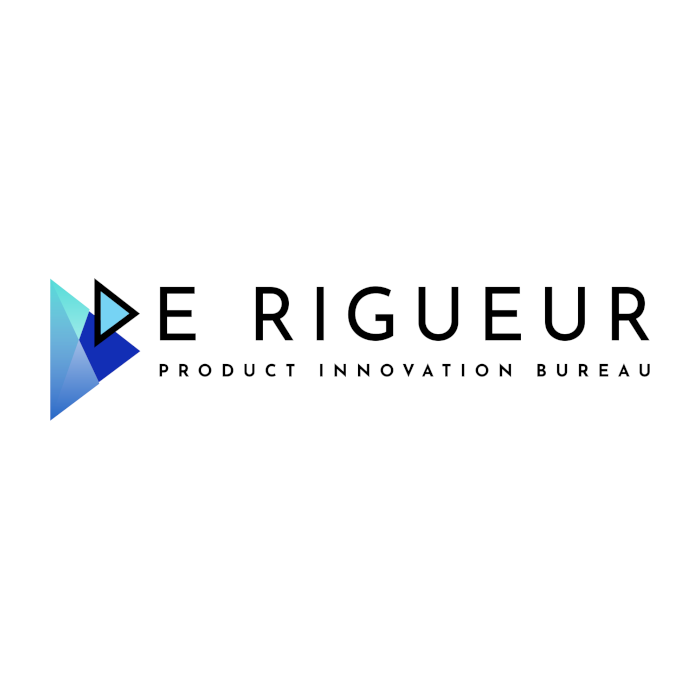 We are a Product Innovation Office dedicated to fashion, luxury and sportswear brands.
---
De Rigueur is the first Product Innovation Bureau dedicated to fashion, luxury and sportswear brands. Its mission is to catalyze innovation by implementing smart, tech, and sustainable solutions in their collections.
From the idea to the market, De Rigueur operates as an external R&D department, providing them intellectual services (such as creativity journeys, feasibility studies, proof of concepts, prototyping, certifications and logistics consultancy) and production of the solutions developed (pre-production, on-site integration advice, mass-production, quality controls).
After having been awarded at CES Las Vegas in 2016 for the first wireless charging wallet in the world, the company has worked with clients such as Lacoste (solar inductive charging backpack), Fusalp (heating ski jacket) or MCM in Germany, and industrialized more than 20,000 innovative fashion wearables.
---
---