CLINET Platforms GmbH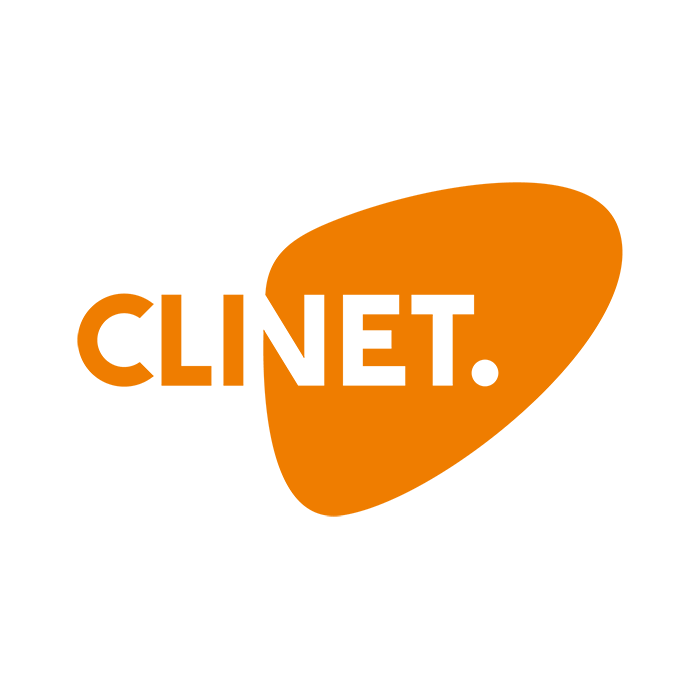 CLINET offers custom made and secure solutions for all processes in healthcare independent of manufacturers – for networking patients and hospitals.
---
The Road to Digitalization.
The absolutely secure and open CLINET platform connects patients/customers with clinics, organisations or companies to a sustainable network:
1. Secure – The CLINET platform uses innovative security technology based on quantum physics - a unique innovation!
2. Unlimited and independent – Existing systems stay untouched and can be combined with flexible software solutions through intelligent interfaces.
3. Smart – An intelligent assistant (bot) for all users - the integration of AI systems can manage complex data structures.
4. Portable – User-friendly, barrier-free and individually designed user interface for unlimited availability on all end devices.
5. Internal data analysis – Algorithmic data evaluations and extensive real-time statistics allow to see ahead and optimize business processes in every detail.
6. Legislation – All data protection regulations and legal requirements are 100% complied with.
---
---