Blueberry Walnut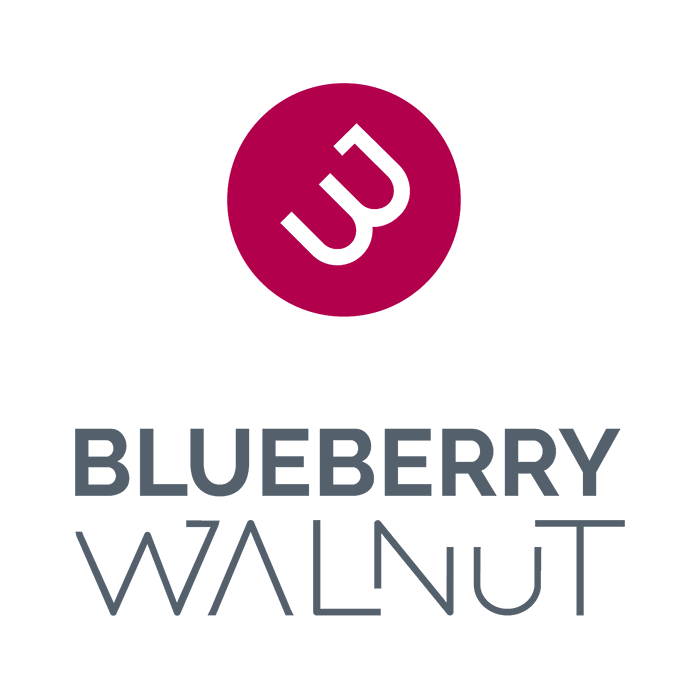 Stop presenting average pitch decks, marketing docs, brands. We understand your tech, talk to us and succeed in style.
---
Blueberry Walnut is a visual communications agency delivering all the support startups need with developing their message and visual brand identity. Pitch decks, marketing docs or company one-pager - BBW explains complicated technology to investors, customers, media and the world. Developing a striking and understandable message and enhancing it with compelling visuals is what makes BBW an indispensable partner for every startup looking to raise money, attract business, develop its brand or simply put together their first website.
Located in Berlin, Blueberry Walnut works with startups from all over the world and has a remarkable track record of money raised with their pitch decks.
---
---