BerlinGreen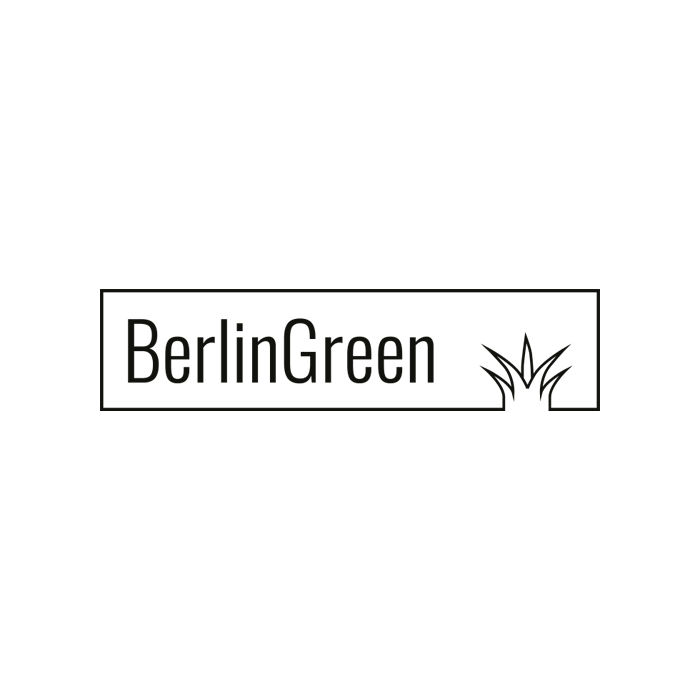 The most beautiful Smart Indoor Gardens. Grow anything from seed with zero effort. Smart sensors and IoT integrated.
BerlinGreen develops Smart Indoor Gardens for home and office. The company is building series of products, to create modular and cloud-integrated system with a perfect modern design. The products, thanks to smart sensors and LED technology, give the plants exact amount of light, which they need for optimal growth and create positive lightning environment. Watering is needed once every two weeks only and the system reminds about it via app. App also tracks the growth of plants and informs user about all nutritional value. The smart system makes growing greens easy and fun. Already after three weeks the first harvest is possible.
The products fill out the middle-segment niche that is not covered on the market yet.
It is the first truly smart and interactive system, that is at the same time consumer-oriented
and affordable. The maintenance is effortless and due to the cooperation with
Leibniz Institute, there is a scientific research behind the product, that will lead to a patent.
---
Part of Startupnight / its events in
---