AVA Information Systems GmbH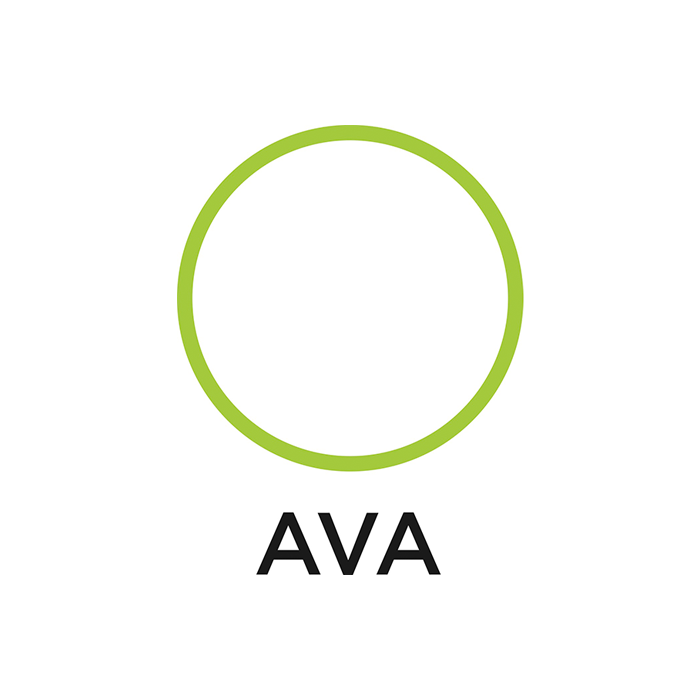 Berlin-based risk intelligence and data platform specializing in public safety, physical security, and risk prediction.
---
AVA enables individuals, organizations and societies to make the best-informed, safety-related decisions. Monitoring mass volumes of data from multiple sources, AVA calculates the statistical, present and predictive safety and risk for your and any other given location. Covering categories such as crime, terrorism, natural forces, industrial disasters, and health it is really like meteorology for safety, laying the ground for new and world-changing solutions, unimaginable before.
---
---