AQUILAE
AQUILAE optimizes your CCTV systems thanks to AI.
Shut down your screens and make video analytics smartly profitable in terms of UX and performance.
---
In a context where safety of citizens and infrastructure is a must have, video surveillance is a means of securing cities and high-risk sites (nuclear power plants, Ceveso industries, military sites, monuments).
However, cameras multiplication implies important investments with no efficiency granted (for a skilled CCTV operator, a detection rate of 85% with one screen dropped to 45% when increased to 9 screens with maximum concentration span before visual fatigue of 30 minutes).
AQUILAE makes pre-existing installations intelligent and communicating by integrating robust video processing algorithms coupled with artificial intelligence.
This approach leads to unrivalled system performance with less investment and makes these facilities accessible to ensure our safety.
The french startup designs an ergonomic hypervision interface as a decision-making tool with collaborative functions improving the follow-up of anomalies: automatic real-time classification, low false alarm rate.
---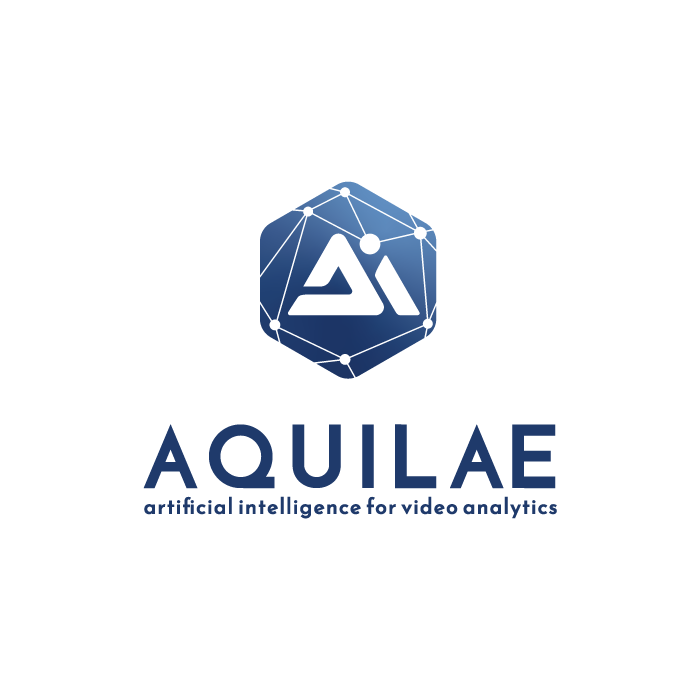 ---