AmberScript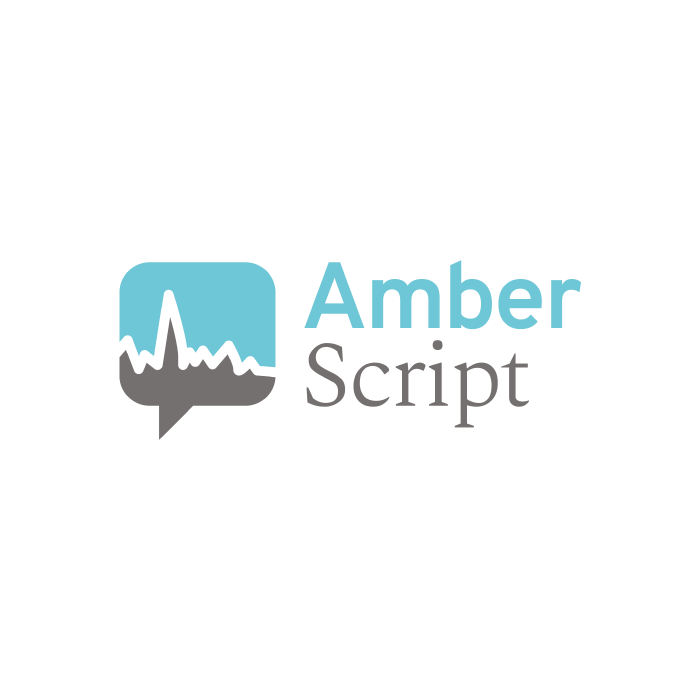 Automatic Speech Recognition tailored to your (customer's) needs. We hear the voice of your customer on a massive scale and deliver customer-insights.
---
AmberScript is developing speech-to-text algorithms with the highest accuracy in the market. We believe that every organization has its own language.
By specifically developing speech recognition models for every individual client, we can outperform the accuracy of 'generic' speech models by far.
Speech recognition is used by our clients to analyze customer calls, to gain insights into their customer care centers, to develop subtitles on a massive scale and to create highly accurate subtitles for people with auditory impairments.
AmberScript unlocks the biggest source of information in our society: Speech. By doing so, we allow our customers to be truly customer-centric.
---
---