Tilo Bonow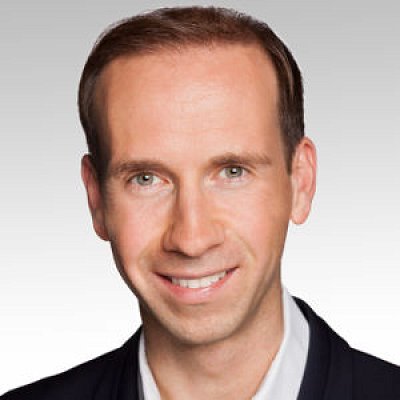 Tilo Bonow, recently named as one of the 10 Top influencer, is founder and CEO of PIABO, the leading PR agency for the European digital economy headquartered in Berlin.
He established PIABO to provide tech entrepreneurs with the dynamics to bring their ideas to market and subsequently grew PIABO's core business to support entrepreneurs and businesses to actively recognize potentials, identify and achieve growth targets, and ultimately own the market.
His portfolio includes European startups and international tech heavyweights such as Facebook, Linkedln, Tinder, Evernote, Techstars, Yelp, Github, Withings, Houzz, Stripe and Nest.
As a venture partner of the Berlin-based seed fund Cavalry Ventures, he invests in young startups and supports them not only with his capital, but also with his operational know-how and global network.
Furthermore Tilo Bonow is a keynote speaker, moderator, jury member and PR partner at numerous international and well-known tech conferences such as the NOAH Conference, the Mobile World Congress, Bits & Pretzels, DLD, Plug & Play and HEUREKA.
Before founding his own PR agency, Tilo Bonow was the Head of Global Communications at Jamba, the market leader for digital entertainment, which was founded and run by the famous Samwer brothers (now Rocket Internet).
---
Topic(s)
Speaking at
Conference 2017
SUN X - Diversity, Stage
Part of Startupnight / its events in
---