THE REAL DEAL WITH CORPORATES

It has been a while that only large corporations offered innovation for entire industries. Now startups are disrupting industries with business
modell and technological innovation, which are based on the latest research results. 

But corporates will not disappear.
So the future for them lies also in cooperating on eye-level with startups.
What is it like for startups work with corporates? What do corporates expect from startups and how can they cooperate in a for both sides beneficial way?
How can corporates support startups with their structures and network without stopping the speed and flexible approaches of startups? With people who understand both sides. The good, the bad and the ugly.
The focus of our conference is the direct exchange between startups and corporates. With people who understand both sides. The good, the bad and the ugly.

We offer workshops, panel discussions, fireside chats and presentations around:
Inspiration - The world is great - so much inspiration for our daily work & life
Technology - What are the relevant technological trends and impacts?
Connect – Best practices of corporates & startups
Money - How to find the right investors
And we will bring speakers who know what they are talking about about.
SPEAKERS CONFIRMED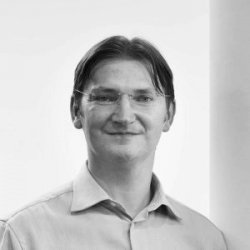 Johann Jungwirth
Chief Digital Officer Volkswagen AG
Insights on Volkswagen ambitions with startups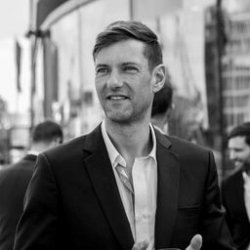 Ben Broshi
Chief Digital Officer Deutsche Telekom Medien
Chatbots - the answer for future services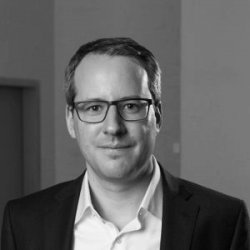 Julian Riedlbauer
Partner GP Bullhound
Early Stage VC Panel
Get your tickets here!
More information about our conference soon at our conference page.
Your Startupnight team
Follow us on Twitter, Facebook and Instagram! Get your tickets here!