About Startupnight
Startupnight is one of Europe's largest startup events, where startups present themselves to corporates, investors and potential customers. It will take place for the 7th time on Friday, September 6th 2019 in Berlin with 5,000+ participants and 275+ startups from around the world.
Startupnight offers you a great opportunity to get valuable information, meet interesting and experienced people from around the world, meet investors and corporates and to expand your network.
Startupnight is an initiative of Deutsche Telekom AG with hubraum, Telekom Open Spaces, Volkswagen, E.ON, Investitionsbank Berlin, Berlin Partner and Technology Review.
To stay informed sign in to our newsletter and follow us on Facebook and Twitter.
It never has been easier to take part in Startupnight than this time!
Team of Startupnight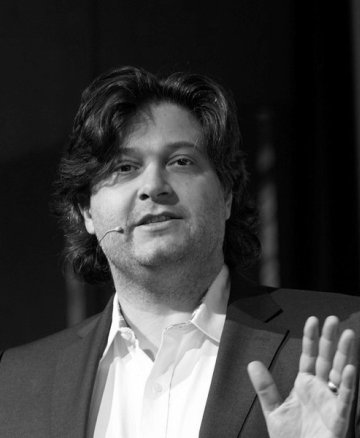 Cem Ergün-Müller is the Founder of Startupnight. One of the largest and most intense startup events of Europe.
In his other life he is Head of Digital Open Space at Deutsche Telekom AG.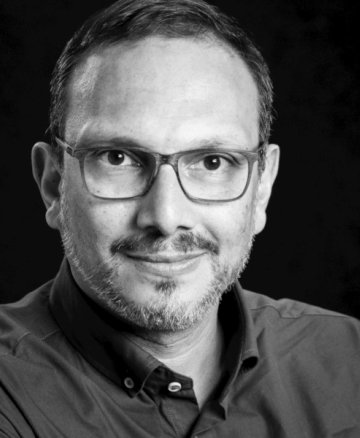 Winni Petersmann founded On the Rock in 1991. His personal skills set the standard; he is a DJ, a festival organizer, stage designer and a renowned specialist at bringing people together.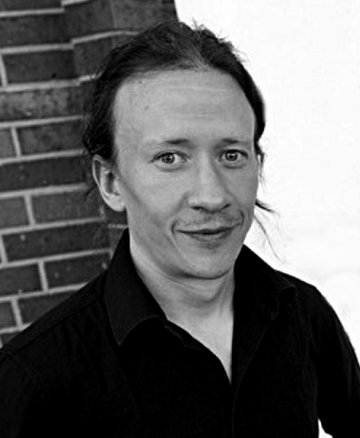 Sven is involved in Startupnight since its start. He is taking care of marketing, design work and website as well as startup handling and much more beforehand and during the event.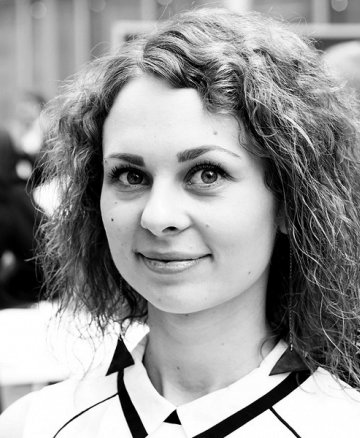 Vaiva is communications person. Coming from the area of journalism, she currently works for E.ON :agile accelerator and supports Startupnight in comms-related tasks.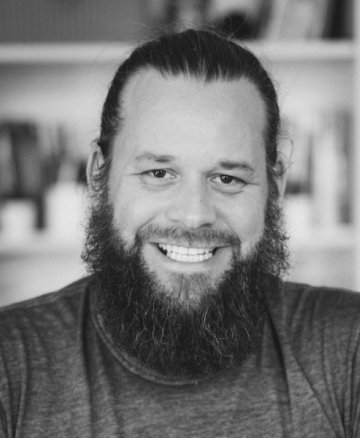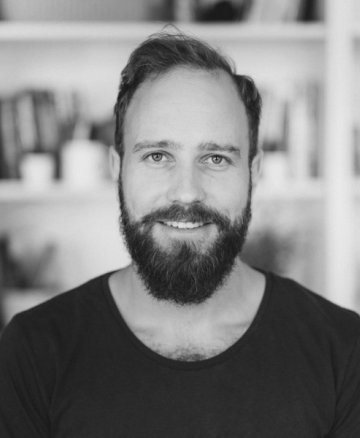 Jakob Flingelli is a corporate entrepreneur with an architecture degree in his back pocket. He works for hubraum in Berlin. He likes third wave coffee, Kendrick Lamar and conclusions of short biographies that don't make any sense.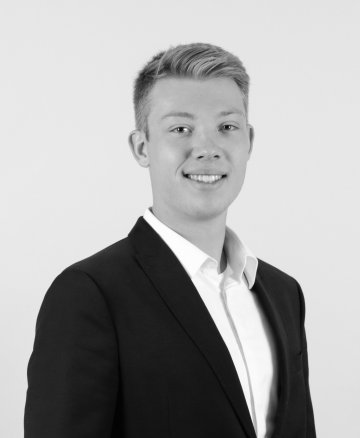 Niklas Drigalski is a new member to the Startupnight team and is currently studying Business Administration at HWR Berlin. He supports the team by planning and organizing sub-events of the Startupnight such as the Code and Design Event or the Speed Dating Event.
Program Manager Startupnight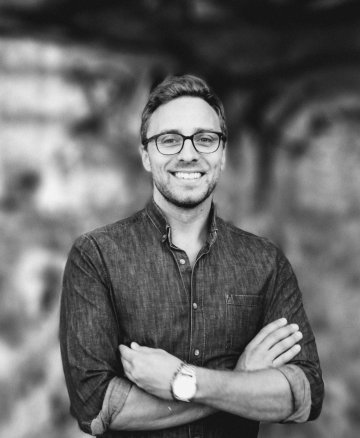 Fabian is part of the Startupnight famility since 2014 now. Apart from moderating the main stage at the HSR, he's a sucker for innovation and the thrill of startup life. As a passionate founder, his heart beats for innovative business models that involve people and create long-lasting impact.