About Startupnight
Startupnight is one of Europe's largest startup events, where startups present themselves to corporates, investors and potential customers. It will take place for the 5th time on Friday, September 8th 2017 in Berlin with 5000+ participants and 250+ startups from around the world in categories like mobility, energy, communication, AI, VR, AR, health, fintech and many more.
Startupnight offers you a great opportunity to get valuable information, meet interesting and experienced people from around the world, meet investors and corporates and to expand your network - not only at the exhibtion, but also at our conference.
To stay informed sign in to our newsletter and follow us on Facebook and Twitter.
It never has been easier to take part in Startupnight than this time!
Startupnight 2016 in numbers:
Our locations
Deutsche Telekom's Representative Office
Französische Str. 33 a-c
10117 Berlin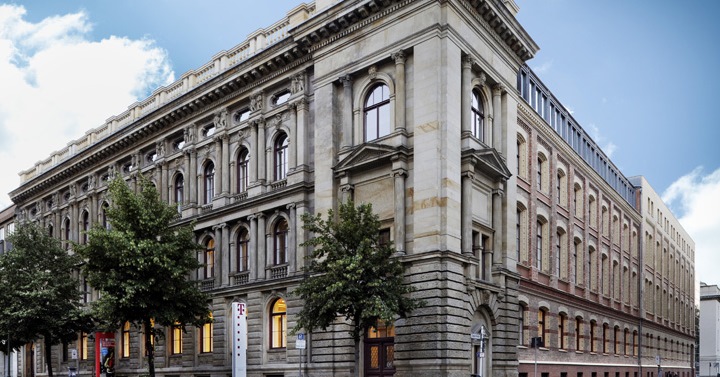 Deutsche Bank's Atrium
Unter den Linden 13/15 (Entrance Charlottenstr.)
10117 Berlin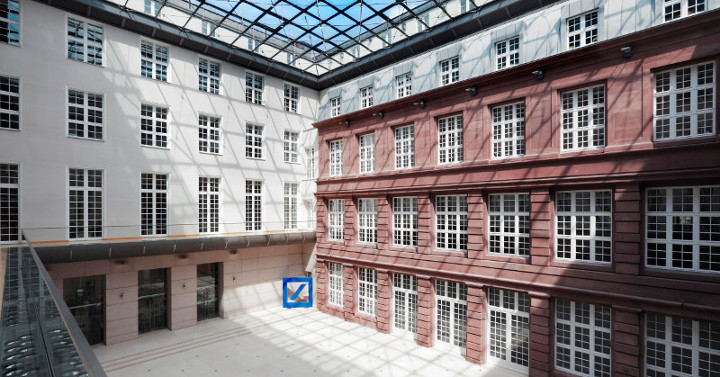 DRIVE. Volkswagen Group Forum
Friedrichstraße 84
10117 Berlin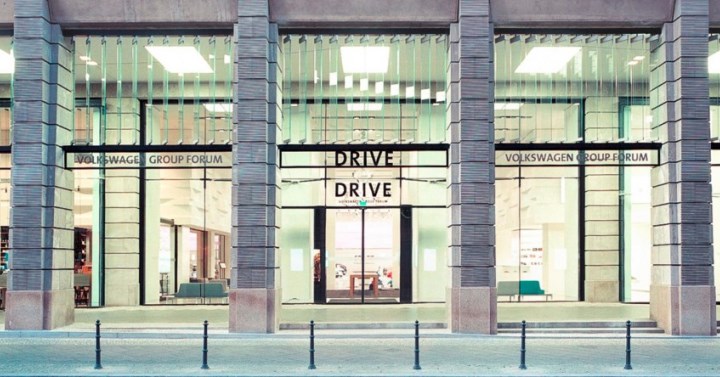 Microsoft Atrium
Unter den Linden 17
10117 Berlin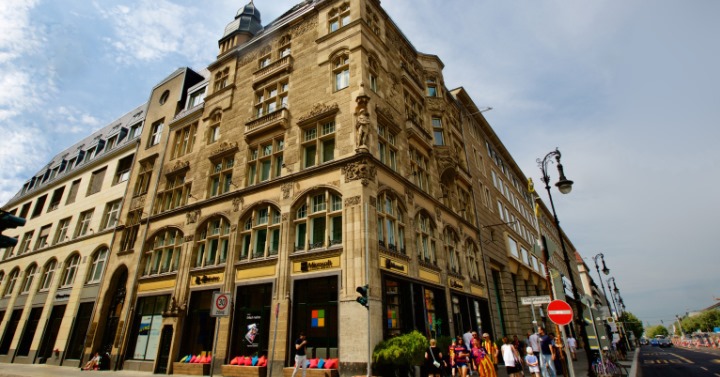 Open Telekom Cloud-Truck

Behrenstraße 47
10117 Berlin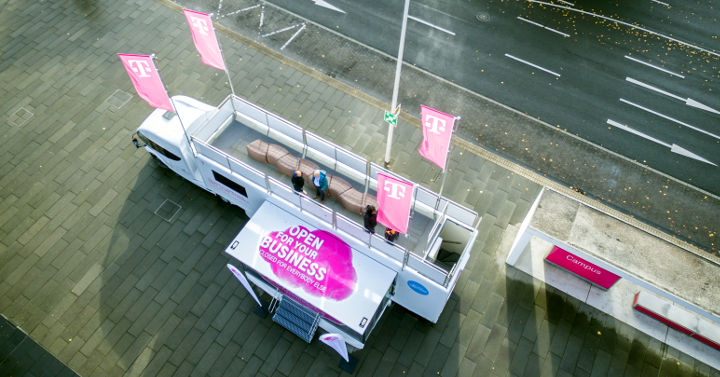 FAQ
FAQ - General
September 8th, 2017, from 5 p.m. to 1 a.m.

Startupnight

Hauptstadtrepräsentanz der Deutschen Telekom
Französische Straße 33 a-c
10117 Berlin
DRIVE. Volkswagen Group Forum
Friedrichstraße 84
10117 Berlin
Microsoft Atrium
Unter den Linden 17
10117 Berlin
Deutschen Bank Atrium
Unter den Linden 13/15 (Eingang Charlottenstr.)
10117 Berlin

Conference

DRIVE. Volkswagen Group Forum
Unter den Linden 21A
10117 Berlin

Party from 0 a.m.

Hauptstadtrepräsentanz der Deutschen Telekom
Französische Straße 33 a-c
10117 Berlin

This year we are offering different types of tickets for both the conference and Startupnight itself.

Startupnight (single)

Conference

Friday conference & Startupnight exhibition (Earlybird rate is 150€, Later 200€ and regular 250€)

Tickets can be purchased here on our page or directly via Eventbrite.

You can buy a ticket on the door (10€ each) at the Deutsche Telekom Haupstadtrepräsentanz.

Yes, no problem. The ticket/s are transferable, even if your name is printed on them. You can also change the billing details yourself via this link.

Yes, all children up to the age of 14 get in free of charge. Please note that there will be no supervision or entertainment program provided for kids.

Check out our website and information on site.
FAQ - Startups
Any startup who wants to feature their product on a wider scale.

Any startup can apply. However, the following criteria is essential: you must have a finished product, it must be available or ready for purchase (to either customers or B2B), the product is relevant to the customer and the presentation of your product should be creative. An idea alone will not be sufficient.

Being able to present your product in both German and English is a plus, but not essential.

The decision about who is going to be presenting at Startupnight will be made by a panel whose members include: Deutsche Telekom, Berlin Partner, Deutsche Bank, Volkswagen, E.ON and Investitionsbank Berlin.

We expect to have around 200 startups.

For any press related questions, please email to: info@startupnight.net

Every startup gets 2 tickets for free for the evening event, including the party.

We will let the participating startups know by August (at the latest) about the schedule.

No additional costs for startups. The participation in Startupnight is free of charge for two presenters per startup. Provided equipment includes a table and a customizable back-wall.

No, the startups have to watch their equipment themselves.

Every startup has to organize insurance for themselves.
Team of Startupnight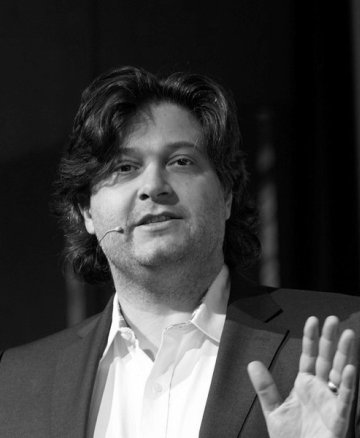 Cem Ergün-Müller is the Founder of Startupnight. One of the largest and most intense startup events of Europe.
In his other life he is Head of Digital Open Space at Deutsche Telekom AG.
Winni Petersmann founded On the Rock in 1991. His personal skills set the standard; he is a DJ, a festival organizer, stage designer and a renowned specialist at bringing people together.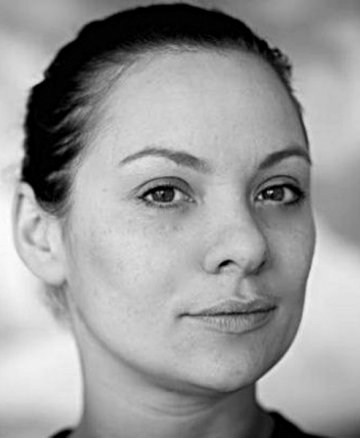 Steffi is primarily a 'networker'. Some claim she knows everybody in town. Alongside her engagement with Startupnight, she also supports GTEC Berlin Startup Academy as a manager, is a senior consultant for Berlin Innovations Agency, Journey2Creation, and advises companies on intra- and entrepreneurship programs.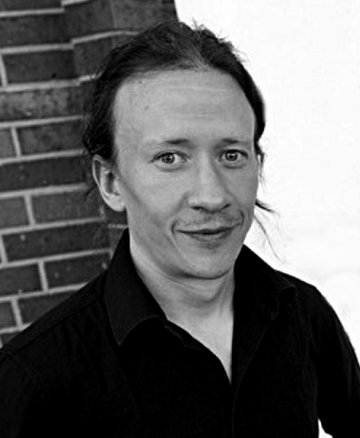 Sven is involved in Startupnight since its start. He is taking care of the preparation beforehand, like the marketing, design work and website.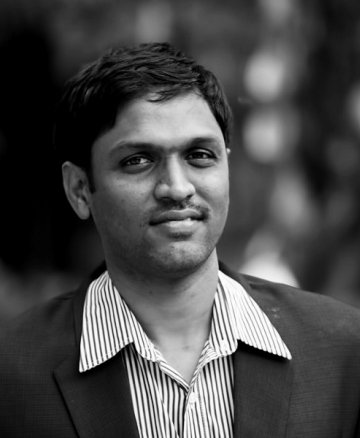 Entrepreneurship has always been close to his heart and it was this passion, that laid the foundation for many companies. While being employed in different companies like ISRO, SAP and Coramandel Industries, he always had a keen interest in Innovation, start-ups as well as IT, Consulting.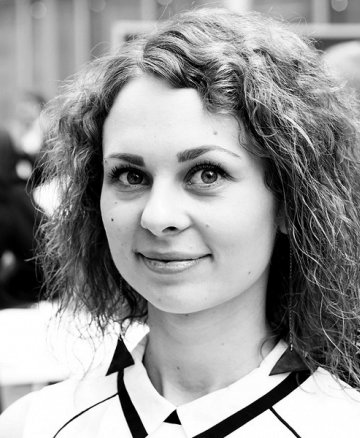 Vaiva is communications person. Coming from the area of journalism, she currently works for E.ON :agile accelerator and supports Startupnight in comms-related tasks.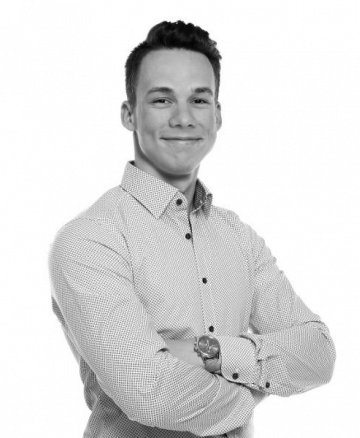 Hannes is involved in various tasks like taking care of the website, the startups and the general organization of the event. After being the head of student business consultancy, Hannes is now finishing his bachelor degree in Business Administration with a focus on Entrepreneurship. He wrote his bachelor thesis on the topic of Chinas globalization strategies within the Belt and Road Initiative.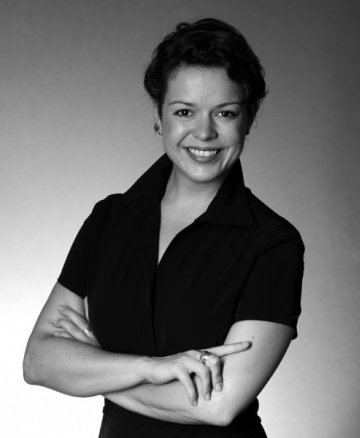 Wanda supports the Startupnight team regarding organization and communication around the conference. In her other life she is an event management freelancer working around the globe.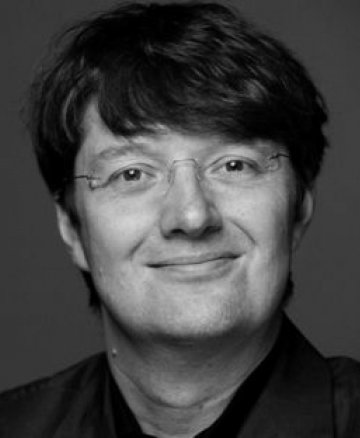 Tom is curator of the Startupnight conference and is experienced in heading projects like exhibitions, corporate events and conferences.