WDL - Dare Leadership
WDL is a e-learning platform for leadership skills to help - especially women - to confidently take the next step in their career.
---
WDL (We Dare Leadership), the user-curated e-learning platform for leadership: WDL boosts diversity within organizations. We want to empower people - especially women - to become dare leaders, and future entrepreneurs and the right mindest by enabling them to become more self-directed and confident about their career development and personal development. With the help of our e-learning platform, we support our users to grow a strong personal foundation that will empower them to succeed in their professional life. Our skills-content is based on the leadership language we developed in WDL with experts and our existing strong network over the past 2 years together, including coaches, corporates, VCs, investors, C level, and individuals. WDL gives our users access to business growth opportunities by building a strong community and by giving access to an already strong professional network that has already adapted our product within their daily life.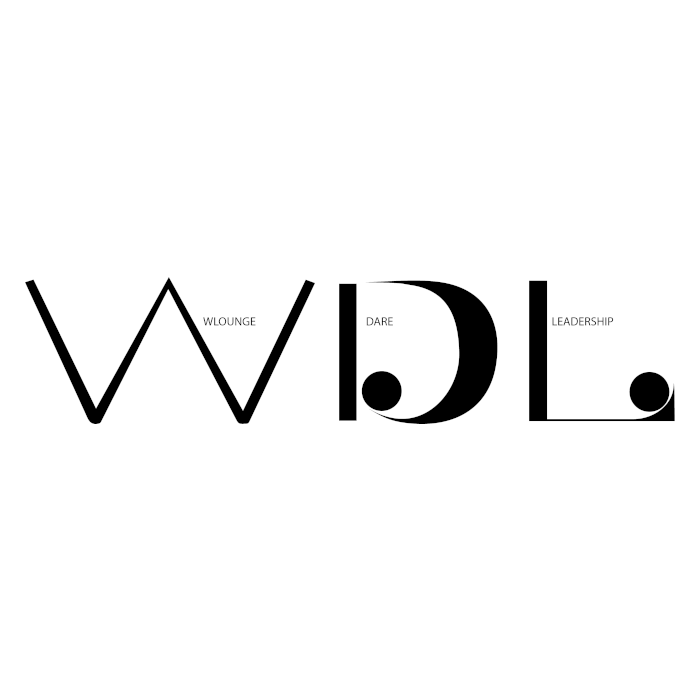 Location
Germany, Berlin
---
---