RoofUz
RoofUz is the platform for sustainable roof renovation through roof raising.
---
Why raise the roof?
In Berlin, there is room for over 70,000 residential units on roofs, and across Germany there are over 1.3 million. Almost all of these roofs also need to be renovated, so RoofUz wants to achieve roof renovation with a rooftop apartment.
Why a platform for rooftop elevation?
Time savings.
Through systemic planning, clearly defined work steps and our good contacts to suppliers:inside, at least 35% more time can be saved with a roof extension compared to the classic roof extension. This is also good news for the other occupants of the house, who have to spend less time behind scaffolding.
Saving costs.
Thanks to serial prefabrication, fewer work steps take place on the roof and thus fewer manual work steps under uncontrollable conditions. Thus, labor costs can be saved. Experience shows that more mistakes happen on the roof than under perfect production conditions.
Conserving resources.
Pre-production enables control and gentle handling of materials. Less surplus, less waste, less transport packaging. Wood panel construction sequesters CO2 and requires less cement. RoofUz homes also save energy through state-of-the-art technologies such as window heaters and solar panels. In addition, fewer skilled workers can also create more in this way.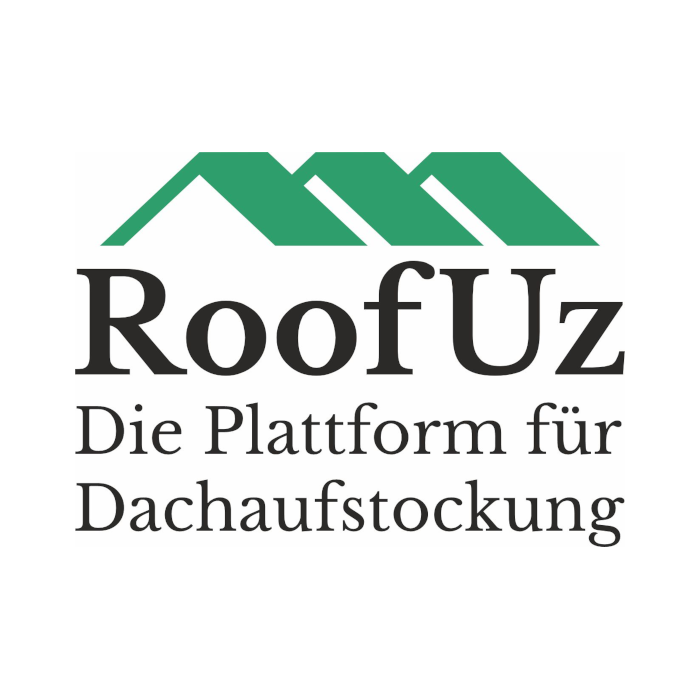 Location
Germany, Berlin
---
---