Cito Transport Technologies GmbH
We change the way the transportation market works with our b2b transport on demand solution.
---
Cito, a subsidiary of Volkswagen Commercial Vehicles, is the digital transport-on-demand solution for courier services, time-critical deliveries, and the direct transport of goods. With a small and highly motivated team based in Berlin, Cito has the mission and courage to change the time-critical transport market through digital technology. Cito's vision: making the future of digital courier services simple, fair, and transparent.
The Berlin-based software start-up has created a transport-on-demand solution eliminating inefficiencies and aiming for fairness, optimal user experience and increased efficiency for both partners and customers. From booking to invoicing, Cito fully uses the potential of digitization to concentrate solely on customers, transport partners and the transported goods.
The platform is available to all transport partners free of charge, making it fair and easily accessible. Cito's solution also enables flexible API connections with the systems of partners and customers. Cito aims to create transparency across the entire supply chain – from transparent delivery fees for customers and transparent compensation for the transport partner, who is paid by Cito directly. Additionally, the customer can track the shipment, access the pickup and delivery confirmation, and share its location at any point of the transport and can contact the courier service directly if needed.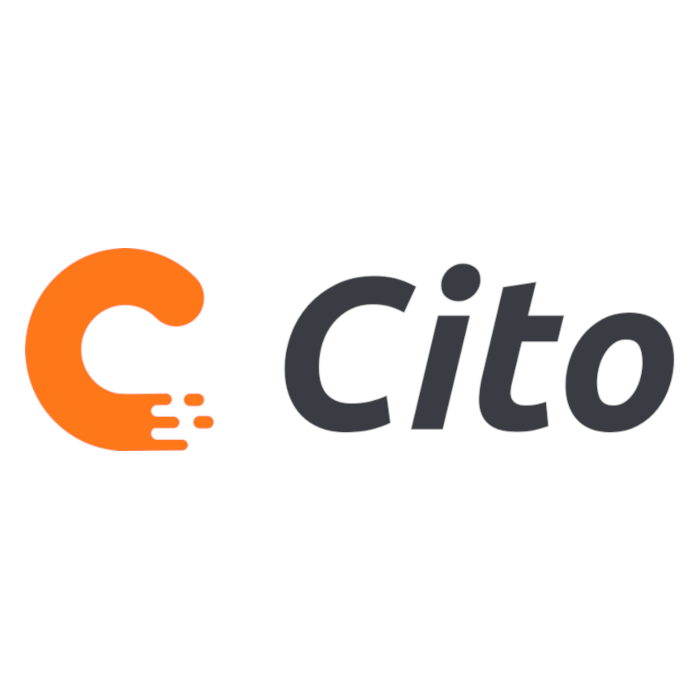 Location
Germany, Berlin
---
---