voylt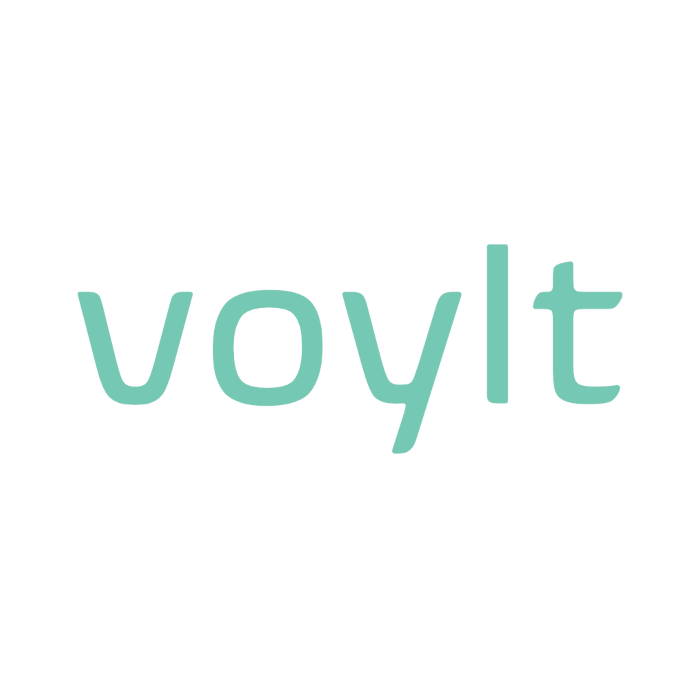 We operate www.voylt.com, a new fully digital e-commerce platform for two-wheeled e-mobility, offering the first interactive curative buying process.
---
visionE GmbH operates a new fully digital e-commerce platform for two-wheeled electric mobility: voylt. While e-mobility is growing constantly in the automotive world, it is already well established in the two-wheeler world. Electric scooters are common, and small e-scooters in particular have conquered the streets of major cities around the world. The growing offer and the creation of new segments make it almost impossible for the consumer to understand and keep track of the market.
That is why we offer the first e-commerce solution on the market that guides the customer to a purchase decision in an interactive and entertaining way. Our "voyager" always determines the right product for the customer based on intelligent algorithms after answering a few questions. In addition to the curative purchasing process, we will also provide detailed, relevant information about e-mobility. This includes our extensive blog with interesting topics. Our E-Wiki explains the most important technical terms. In addition, we conduct social media marketing, additionally present new products and plan innovative exhibition events.
It is obvious that customers have difficulties finding the right products. At the same time, manufacturers (mostly new) face the challenge of not having an established dealer network and sales are shifting to the digital space. Therefore, more than ever, manufacturers are looking for new ways to reach customers and market their products effectively. We offer these manufacturers a new platform to showcase and sell their products. voylt produces highly qualified leads at a lower cost than established physical dealers. 
Thus, we offer a win-win solution for customers and manufacturers.
 
Location
Germany, Berlin
---
---