United Reality Corporation
United Reality is digitizing the live event industry with the first industry-optimized hybrid event platform to digitize the live event industry.
---
Live events - The largest entertainment market in the world.
United Reality has been working with international names from the entertainment and event sector since 2005. We offer the opportunity to invest in a fast-growing market and a highly scalable product with an innovative platform for hybrid events.
- Interactive streaming and monetization 
- Unlimited number of visitors
- Social, community and mixed reality features
We bring events to visitors in an interactive way. At the same time, we provide monetization of services such as ticketing, merchandising, sponsorship and other business models. The event horizon expands. The number of visitors is increased many times over. Social, community and Mixed Reality features offer new opportunities and experiences. The UI/UX of the software is intuitive and can be adapted to the individual requirements of the event organizer and users.
We bring events home. Then everywhere.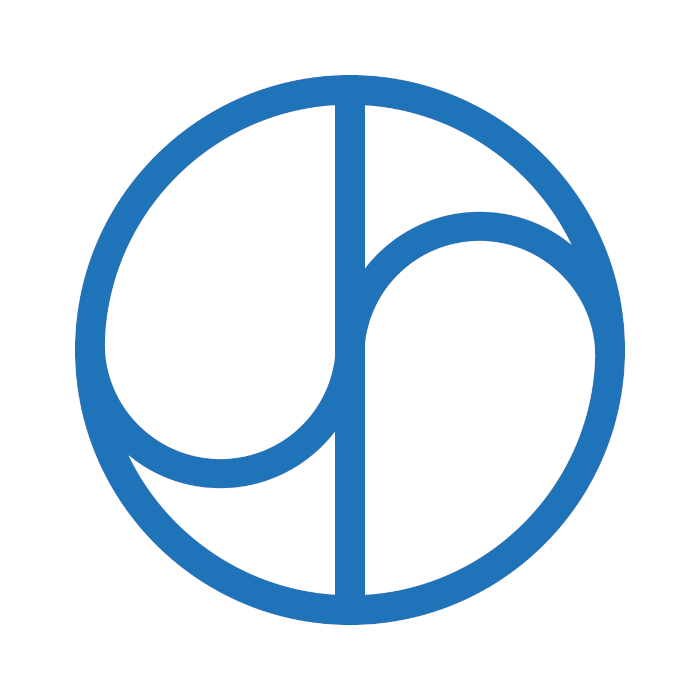 Location
Germany, Berlin
---
---