relayts
relayts develops the instant contact app VANATU which allows people to directly locate & connect with interesting persons nearby & at the same place.
---
For most activities in life contacts are important - business, party, sports, culture, politics, and even everyday life.   
Existing social networks offer already tremendous possibilities to connect with persons online.  
However, real life happens OFFLINE. We see enormous potential in combining the connective power of online networks with the authenticity of on-the-spot real-life interactions.  
What if you could get & stay in contact with interesting people in real-life as easy as online? 
With VANATU, user can easily and spontaneously locate and discover interesting people in their local environment and can instantly start communicating with persons they have met. 
Our software patent is pending, our MVP is already available in the iOS and Android app stores, and we are looking forward to testing it over the next few weeks!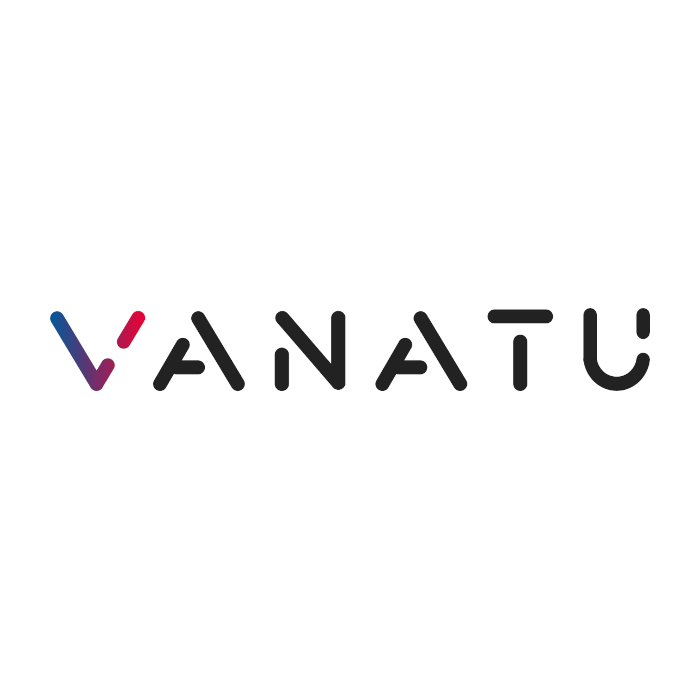 Location
Germany, Berlin
---
---