The Natural Guys Company
We are a Holistic Wellness Company that places value on natural plant medicine for everyday usage, connecting people with ancient healing practices.
---
The Natural Guys Company specialize in 100% hand-made plant-based personal hygiene products for everyday usage such as beautifully hand-crafted herbals soaps, hydrating body butter creams, organic coffee/sugar scrubs made with authentic Ethiopian coffee grounds, whole-leaf tea blends, tinctures, salves, Yoni (vaginal) steams and much more. The Natural Guys Company began with our own personal values, healing abilities, lifestyle, and our love and thirst for knowledge from an ancient cultural foundation.
In addition to our soap bars, we offer holistic therapeutic sessions such as Ear Candling, Life Coaching, Mediation, and Natural Wedding Ceremonies performed by our ordained minister. The thing we love most about our business is that it reflects our love and lifestyle and we are able to share our gifts to our customers. We have a great relationship and it matters that we protect each other. We are best friends and business partners.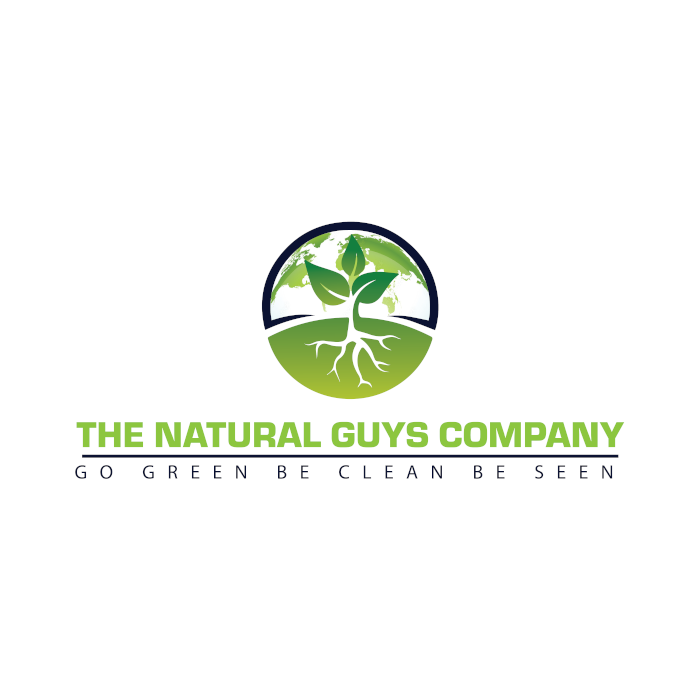 Location
Germany, Berlin
---
---