Henosys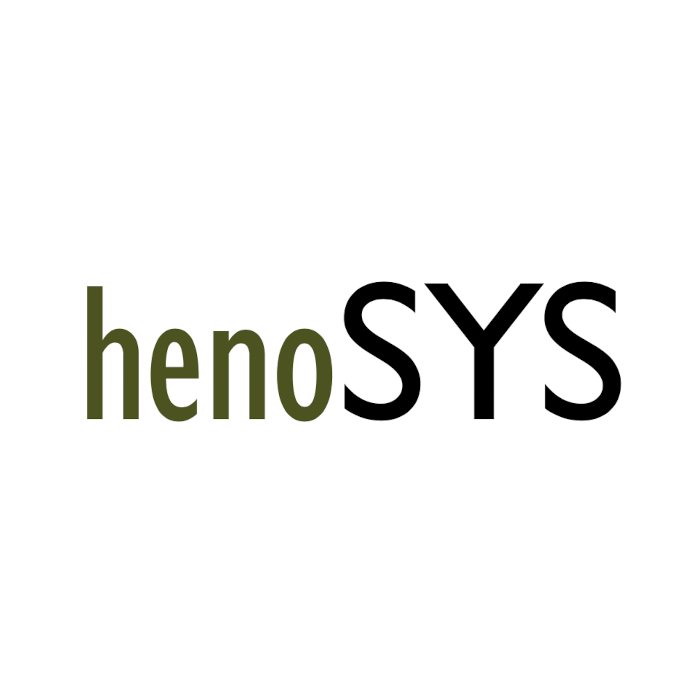 Decentralized automatic insect farming to turn organic waste into sustainable and affordable proteins at the point of demand.
---
Founded by an interdisciplinary and intercultural team, henoSYS aims to increase the economic and environmental sustainability of modern agriculture and strengthen food security. Our revenues come from waste treatment services, sales of high-quality insect protein and fats, and self-sufficiency consultation and solutions. Our USP is an actionable and affordable sustainability solution that is localized, efficient, and easy to maintain. We have proof of concept through two operational prototypes on an organic farm for over 2 years. We just began the business development in Germany and are gaining high interest from both waste producers (local breweries) and protein consumers (chicken farms).
Our vision is: "to bring food production into harmony with nature by ensuring its circularity."
Location
Germany, Berlin
---
---