GigWork GmbH
GigWork is the first fully digital platform that establishes the new lifestyle of flexible but socially insured working.
---
GigWork is the first fully digital platform that focuses on the placement of Gigs as temporary but socially insured jobs. Due to the individually selectable working hours, a high degree of flexibility and accuracy of fit between the required workforce (on the part of the company) and the desired amount of work (on the part of the employee) is guaranteed.
GigWork also turns the labour market upside down in such a way that employees no longer have to apply in the traditional way, but can be requested by companies. 
By shortening, reducing and simplifying the individual recruiting and application stages, GigWork makes it possible to speed up the placement process. This leaner process should make it possible to hire people within a few days in the future. 
For GigWorkers, this work model is an opportunity to integrate more flexibility and variety into their working lives and to find jobs that are more suitable for their current life situation. This might also give people the chance to work who otherwise would not be able to work in classic inflexible work models. 
The labour market, which has not been strongly digitalised so far, and the working models that do not adapt to the changing times are broken up by GigWork and a new working and living model is created. GigJobs are therefore the solution to adapt the labour market to the constantly changing environment.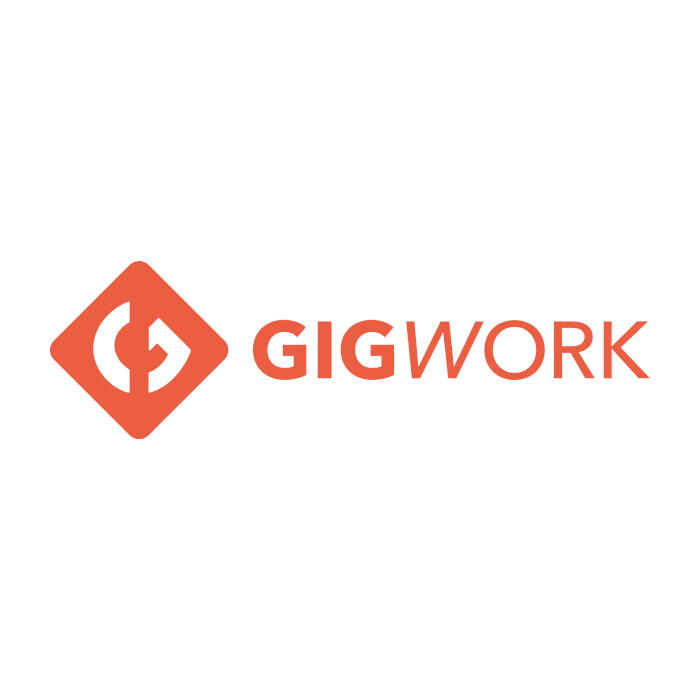 Location
Germany, Bonn
---
---