Education21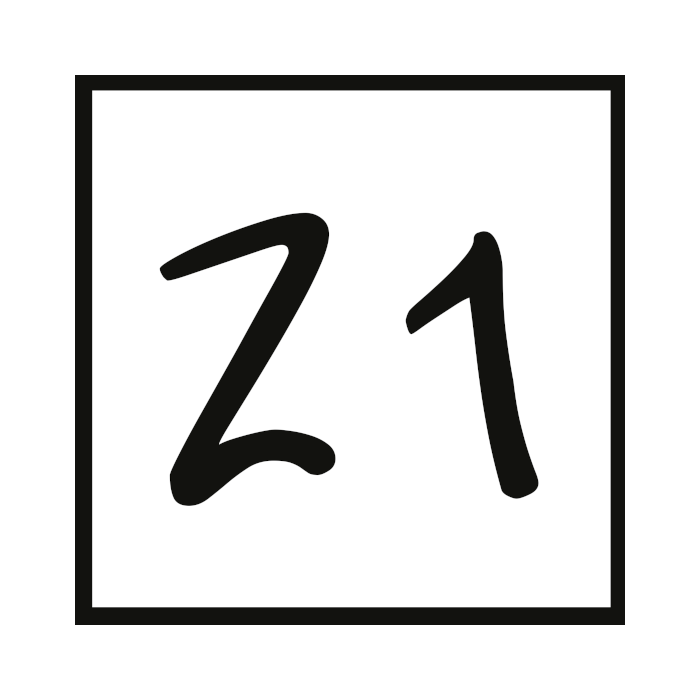 With Education21 we uplift schools into the 21st century, by digitizing them sustainably with our all-on-one solution.
---
with Education21, we finally want to bring education into the 21st century. For this, we rely on an all-on-one solution, which consists of education-oriented soft- & hardware. We not only digitize the current school process and save 80% of the school bag weight but also focus on personalized educational approaches. Here, each student is supported based on his strengths and weaknesses and the content is adapted to the student.
This data for our learning analytics is drawn from our accompanying gamification process, in which each student experiences school in a playful way and subconsciously works on their weaknesses.
We will round off our system with a career orientation platform in which, based on the character of each student, suitable career paths are suggested and, in the future, companies will also have a new and direct opportunity to find young talents.
Location
Germany, Frankfurt am Main
---
---