Dear Darling Berlin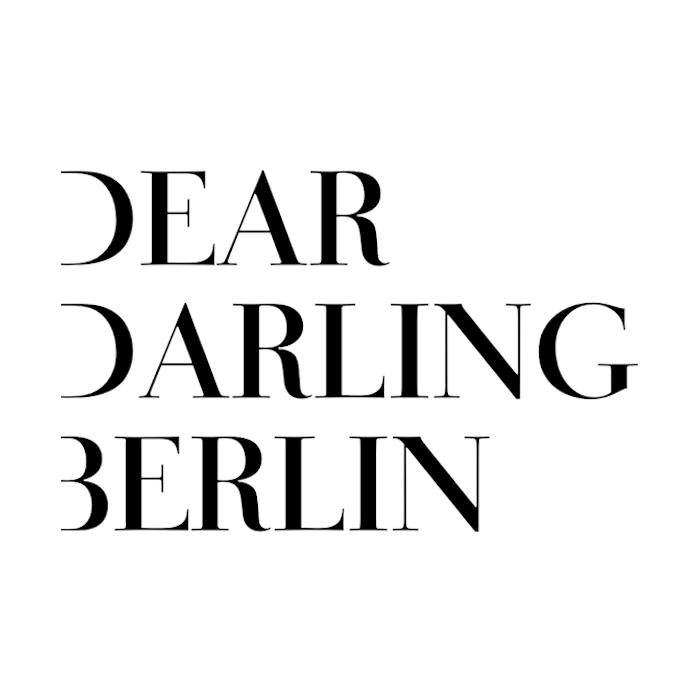 DEAR DARLING BERLIN is a Responsible Fine Jewelry Brand with recycled Silver and Gold from Germany and Italy.
---
DEAR DARLING BERLIN is a Responsible Fine Jewelry Brand for responsibly and sustainably produced jewelry from Germany and Italy. A sense of aesthetics, sustainable materials and timeless design. That's what defines us.
The fashion & accessory industry is still dominated by fast fashion, which means that products are being manufactured in low cost countries, often with unfair conditions for the workers and cheap & eco-unfriendly materials and no transparency for the customer. Our biggest challenge is, that there is no awareness for these problems.
At the same time, the interest and wish for more responsible consumption and sustainable production is growing rapidly. Where there are already some companies in the fashion industry thriving to change the status quo through their focus on sustainable production (f.ex. with organic cotton, tencel etc.), the jewelry industry only knows very few companies that offer sustainable products. 
 
Therefore, it is challenging for customers to find a good, responsible and sustainable fine jewelry label they can trust. A label that is not only working eco-friendly but also offers a fair pricing and timeless, modern design. We do not only offer sustainable products but we also explain what sustainable jewelry is.
We communicate transparently where and how our jewelry is manufactured. Our customers can be sure that we set high production standards for us & our partners and only work with experienced jewelry manufacturers.  Also. we do collaborations with other local, female founded  businesses from Germany that are also  focussing on sustainable products and responsible consumption to grow together and embrace small businesses.
We only work with producers who are member in the Responsible Jewelry Council, RJC, which is an international association of companies from the jewelry and watch industry and aims to establish more sustainability, transparency and security in the jewelry industry through uniform standards. The RJC and its members undertake to strengthen responsible, ethical, social and eco friendly working methods in the jewelry industry - from mine to retailer - in a transparent and understandable way and thus to create more trust for everyone involved.
Location
Germany, Berlin
---
---