Upstain.me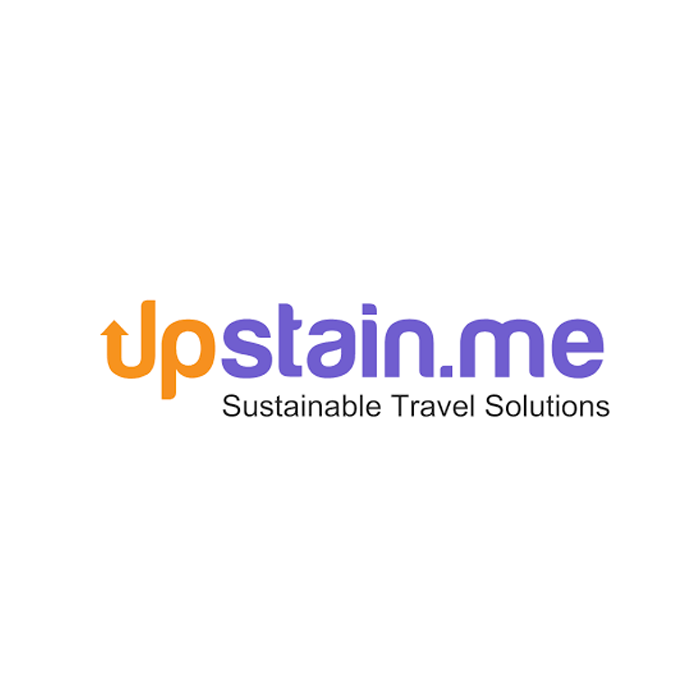 Upstain.me is a sustainable climate friendly business travel platform & CSR Tool which saves money and supports social causes.
---
What is Upstain.me?
A sustainable Business Travel Platform which helps Companies to Travel more sustainable, save money and boost their CSR.
Why?
Corporate travel agreements are outdated and travel tools obsolete, companies are wasting lots of money unnecessary.
Tons of CO2 are emitted to the environment.
How does it work?
We motivate all employees to travel more sustainable, e.g we offer more economic and sustainable transportation and hotel rates.
Trips can be made carbon neutral through optional compensation.
The saved Budgets are partly donated to an organization of choice and go back to the company → A Win-Win Situation!
We provide also a CSR Tool and yearly CO2 Statistics for each employee.
We want to make a sustainable impact. - We want to make business travel sustainable.
We refresh this industry.
Visit our blog at blog.upstain.me
Location
Germany, Paderborn
---
---