UltiHash
UltiHash eliminates data redundancies at infrastructure level with a dynamic compression system to increase cloud efficiency and reduce CO2 emissions.
---
Is data growth a good sign?
It will be, when we reduce energy consumption, data replication and CO2 emissions! 
At UltiHash, we have made it our mission to eliminate data redundancy and significantly increase data storage efficiency. With an integrated service for dynamic data compression, UltiHash offers its customers an adaptable system that builds on the existing data infrastructure and is easy to implement.
UltiHash's patented platform approach enables the most efficient form of storage to be achieved in structured and unstructured databases. By integrating self-learning redundancy analyses in combination with a comprehensive AI map, the system can achieve unprecedented data compression rates and equivalent resource savings of over 90%. The unique approach of UltiHash makes it possible to eliminate redundancies of data not only in local data sets, but rather in a global IT infrastructure and thus across cloud environments. 
Starting with the technology development in February 2020, UltiHash follows the clear maxim of creating a future-oriented platform for data processing in many respects. With a close research network at the TU Dresden, the latest findings from research and development are integrated into the service of UltiHash.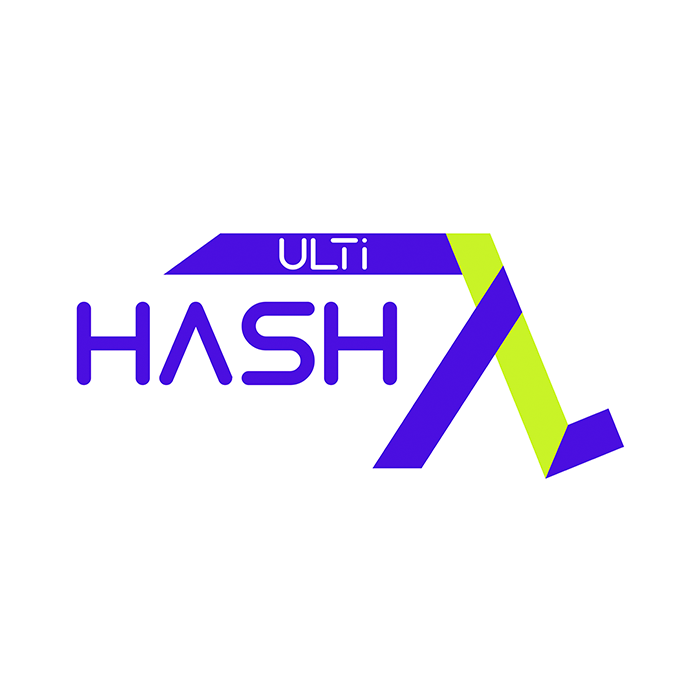 Location
Germany, Berlin
---
Part of
Startupnight 2021
Startupnight 2020
---