UltiHash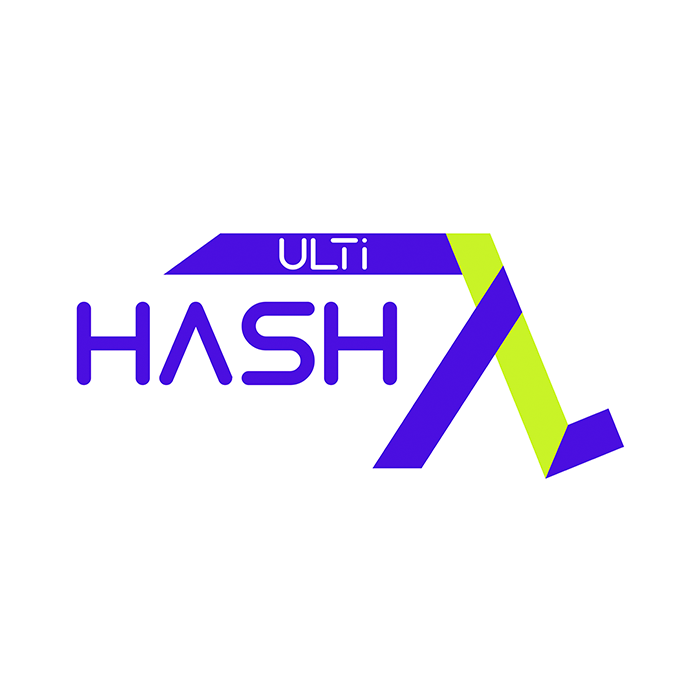 UltiHash is developing a cloud service to reduce data storage costs and resources with an AI based data compression system, and measures the environmental impact of sustainable data management for enterprises.
---
UltiHash will be the next data storage standard that transforms enterprise databases and archives into secure, environmentally sustainable, and fast-to-process data units.
The amount of data that companies store doubles on average every two years. This year, our digital universe will reach 44 zettabytes in size, or 44,000,000,000,000 gigabytes. In 2019, data centers alone consumed 1% of the world's electricity. In addition to environmental issues, data storage is becoming a significant cost driver for businesses.
With our patented AI-based system approach, we bring data compression to the cloud computing environment by starting to connect digital data across clouds. With our unique algorithms, we process all types of files to less than one-third of the actual size without data loss. This results in data storage savings of up to 90%, benefiting businesses, consumers, and most importantly our planet. Our service is fully automated and equipped with a newly developed dynamic encryption technology that provides 19 times more complex encryption than the established AES 256 bit encryption. 
By combining the highest efficiency in data handling with state-of-the-art encryption technology, we offer a transformation to secure and sustainable data storage. Our cloud-based infrastructure enables customers to have full control over their data at all times and to customize UltiHash's automated service to individual preferences and needs. 
The versatility of our technology makes our service applicable to both cloud and on-premises data storage customers. We bypass our competition by completely redrawing industry boundaries. In the new market space we serve, sustainable data storage enables the elimination of issues such as limited data storage capacity, limited data transfer speed, and copyright infringement.
Location
Germany, Berlin
---
---