Telehealth.AI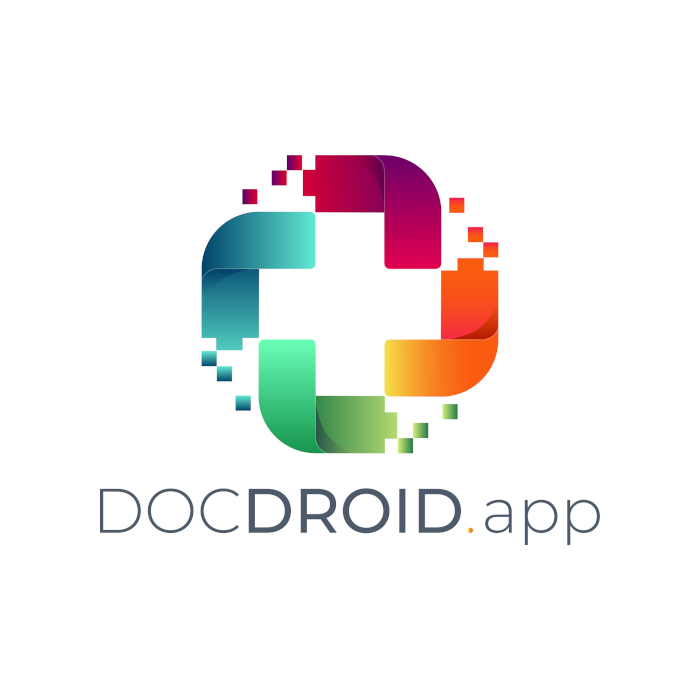 Advanced telehealth system with data correlation, external devices support based on mobile app and web software with enhanced user privacy
---
TELEHEALTH.AI is a startup company focused on the implementation of new solutions in the field health information technologies: telehealth.
Telehealth, not tele-medicine, because we think we should focus on achieving effects (health) rather than supporting medical processes (medicine)
The Company intends to launch the currently developed product: DocDroid application: it's a personal integrator and interpreter of health-related data.
In practice, its main functions are:
(a) personal consultant/health advisor
b) Data integrator for the automation of medical history (based on data!) and constant monitoring of the well-being for
c) analyst mechanism (again – based on data!) for correlation between external factors, medical data and the state of health/wellness.
The DocDroid solution will be implemented through the Idealist Startup Platform (incubator) and the Polish Development Agency public grant.
In the next stage of development, the Company intends to launch disease-specialized spin-outs and a similar product dealing with the mental health.
DocDroid.App is an IT system that focus on the analyst of personal health information.
It uses a wide range of data from:
- personal devices collecting medical and medical-like data - wristbands, watches, smartphones, specialized equipment such as EKGs/EEGs, scales, hydration scales, etc. and existing medical applications plus databases
- user data: activity, location, recognized situations, emotions
- data of external factors: e.g. weather, active allergens, air pollution, etc..
- time factor will be important in the correlation analyses.
The system will work in 2 functional UX versions:
As a Mobile app – suited to collecting and presenting data and messages
As a web system, excellenced for a perfect view of accurate data analysis and correlation of health data (e.g. by medical staff)
Founding date: 2020-01-01
Funding raised to date (EUR): 20.000
Source of current funding: Founders (bootstraped), Grants
Number of employees: 3
Location
Poland, Lublin
---
---