Spotic
Spotic, a B2B2X web platform for self-growing location-based online communities. Engage and bond consumers with continuous content marketing.
---
Berlin-based Startup Spotic reveals a unique kind of location-based online community platform for the topics of the world.
People find inspiring stories on curated locations next to them and can contribute their experiences within the online communities.
Niches get super-visibility because they are connected through different topics across markets and the platform will adapt itself to deeply support them.
Spotic is EU-based but global, the web-app is already available in 14 languages.
At Spotic, companies, brands, foundations, associations and creators/pro-sumers will be able to create their own communities on a wide variety of topics and use locations to network and bind people. Among other things with Co-Creation and Pro features the Communities can grow lastingly.
The founders of Spotic believes that in the time after Covid-19, when people are on the go again, it will never be so important for the people to find curated locations by their interests where they can meet each other and share their experiences. Millions of stories in thousands of topics should be told. Spotic will support this in an easy way and help people to find the stories next to them.
The web platform Spotic exist to connect people by interests to find inspiring stories on curated locations and to give niches super-visibility. Spotic's mission is to build a storytelling-based ecosystem for self-growing location-based online communities. It connects different topics, markets and deeply supports niches through super-visibility.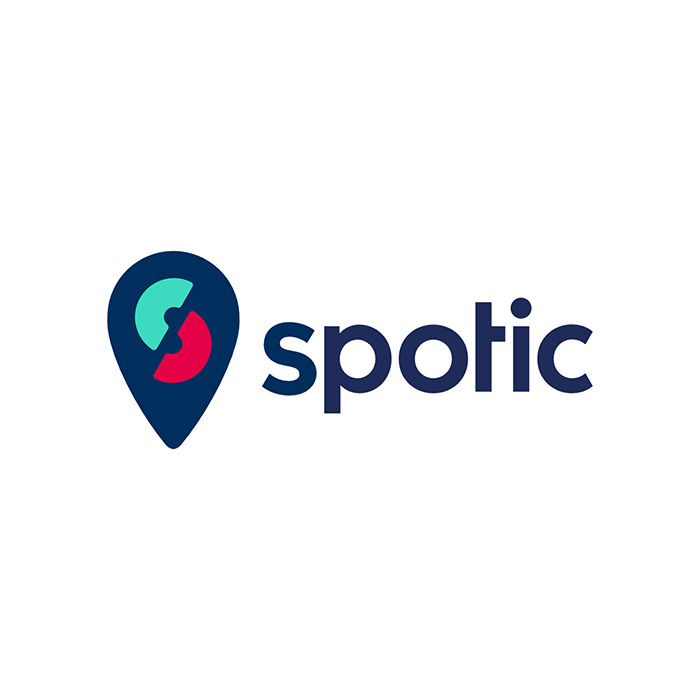 Location
Germany, Berlin
---
Part of
Startupnight 2020
Startupnight 2021
---