Silatha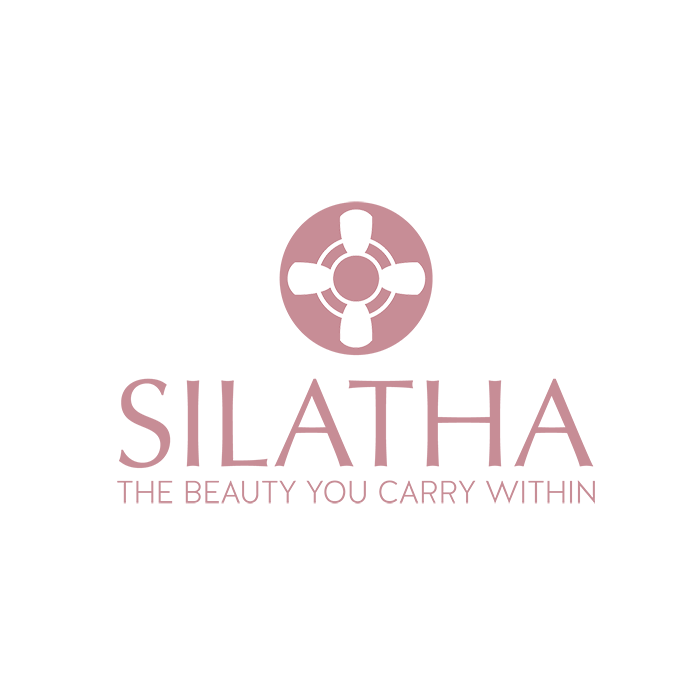 Mental well-being platform empowering women toward long-lasting change
---
Silatha an award-winning meditation experience breaking women's mental health taboos.
 
Women can often feel unworthy and empty, and turn to meditation apps for support. Most mediation apps are not designed to build a habit, demonstrated by a retention rate of only 5%. Women go through different mental health issues, many of which are taboo to talk about. These include menopause, miscarriage, post-natal depression and many more. These common topics are not addressed by current meditation apps.
 
Silatha empowers women through these difficult times by making their meditation habit stick, specific meditations on these topics and connecting them with other women that are going through the same phase are elemental to the Silatha experience. 
Silatha's unique method, approved by BJ Fogg, world's leading expert in habit building, can easily make meditation a lasting habit. A tangible 'real-world' trigger is connected during short, guided meditations, to function as a reminder during the day. As she meditates on the topic and joins a community of like-minded women, she feels a sense of connection through shared experiences. 
We already have a 6 times higher retention rate vs the competition and this is still growing.
In four months, we have grown to over 4000 users with weekly double-digit growth and are now apart of the top 1% of Health & Fitness apps in the UK and the Netherlands.
This is only the beginning of how we are going to empower women and improve their lives.
We commenced our first round of funding and have our first investors confirmed. Will you be the other inspiring investor that wants to join us on this exciting ride positively impacting women's mental health.
We are currently based in UK, and planning to have a Dutch BV before the end of this year.
Location
United Kingdom, London (soon HQ in the Netherlands)
---
---