SiftyML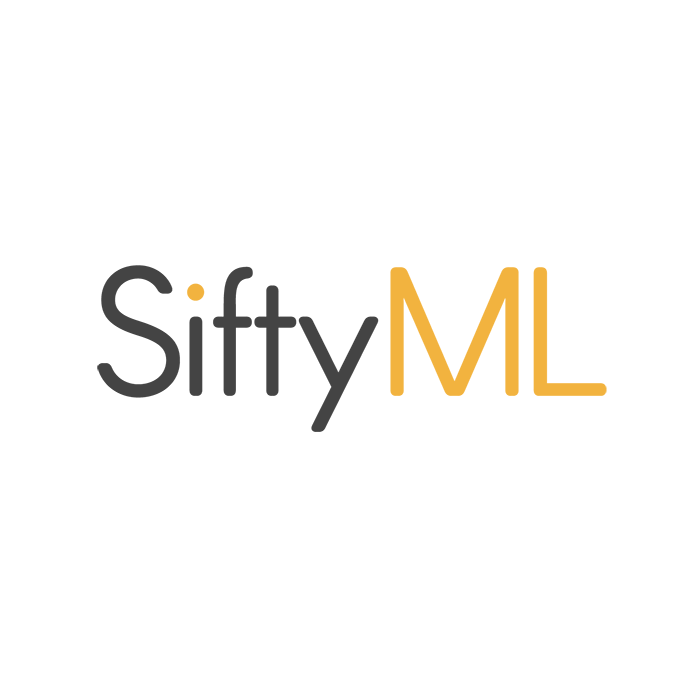 International outbound and inbound parcel processing efficiency increased using Machine Learning.
---
Our API is installed in a parcel management software where human operators are advised on how to proceed with the inspections of each parcel. We have successfully reduced parcel inspection from an average of 60 to 10 seconds. On average, 90% of the assessments made by the API match the operators' decisions.
The 2 bottlenecks addressed are customs checkpoints for international inbound and outbound parcels. Wether trade agreements exist or not, it is the courier's standard operations - alongside the country's legal framework - that mandate to follow up processing rules for certain categories of goods. Currently, people are needed to solve these bottlenecks, decreasing bottom line profits for either the courier and/or the outsourced company. We deliver the possibility to increase revenue margins while increasing efficiency.
Location
United Kingdom, London
---
---