Savvi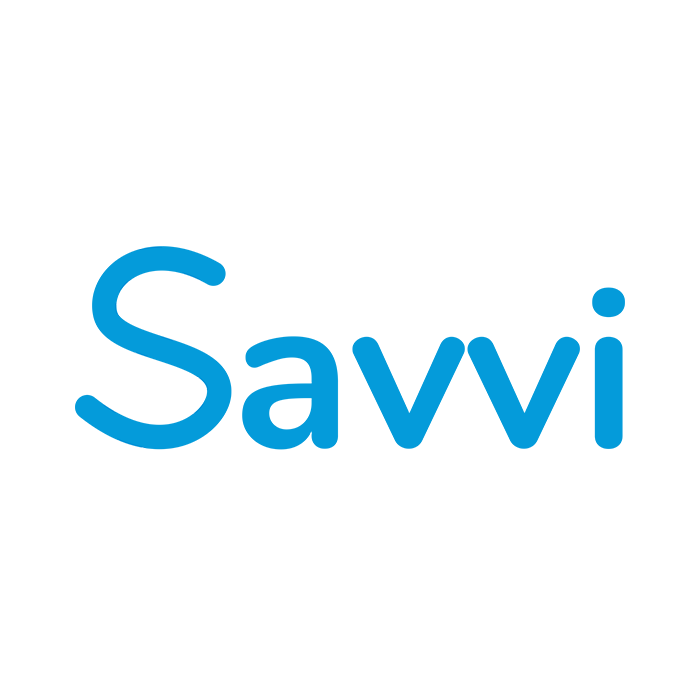 We make job trainings more sustainable & for the first time measurable. With our dashboard, companies can optimize training investments based on data.
---
Savvi People Development & Analytics makes job trainings more effective and their results measurable for the very first time. Our app focuses on transferring knowledge into daily work, creating lasting habits (imagine having DuoLingo, Babbel or Freeletics for job trainings). We analyze trainee input in the app during weekly ~20 mins training sessions to create individual skill profiles. These profiles measure improvement during the training period and are consolidated to give HR departments an overview of training effectiveness and rooms to improve. For the first time, companies can optimize their learning & development spend based on tangible data. Companies can upload their own content on our app (or pick from standard modules), which allows us to dock on to existing training budgets (~3.5bn market in Germany in alone).
The two founders are Julian Fornoff (M.Sc. psychology, strategy consulting at Bain & Company, CMO at B2B startup) and Colin Weitmann (B.Sc. computer science, software architect at Capgemini and Bosch).
Location
Germany, Berlin
---
---