PlusOne Health GmbH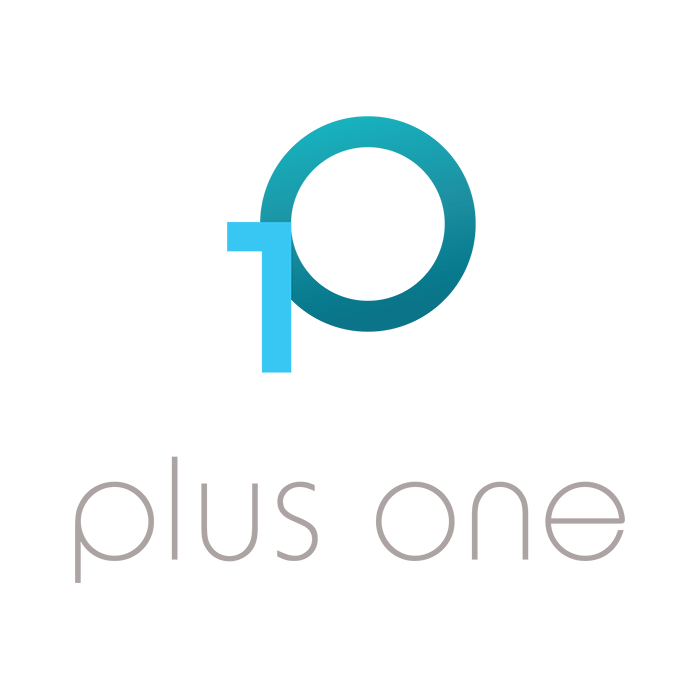 An online platform that captures second medical opinions for critical medical cases from world renowned experts and in timely and reliable manner.
---
PlusOne facilitates getting second opinion from world renowned experts and delivering them to patients and their treating doctors. We do so through our online platform, partnerships, and cost-effective tools that ensure both patients and physicians are acquiring the best of the two nations.
Our mission is to bridge the gap between developed nations excellence and developing nations deficits in healthcare. Therefore, we target the countries that are less developed in healthcare by our services. Our main target region now is Africa and the Middle East.
We dream of an equal share of quality health care for every human being.
Location
Germany, Berlin
---
---