perto GmbH
Energy Efficiency as a Service (EaaS) for large properties using an IoT-platform for energy systems to monitor, control & automate with distributed AI
---
Perto is an energy efficiency service provider for large properties. We concentrate on heating systems in old & mid-sized buildings with outdated technical equipment.
We developed "pertoIOTA" – a modular and manufacturer-independent IoT-platform to apply Efficiency as a Service (EaaS) for energy systems to monitor, control & automate with Distributed Artificial Intelligence.
We help property owners to save energy, money, and carbon emissions through the upgrading of building systems and the replacement of inefficient devices.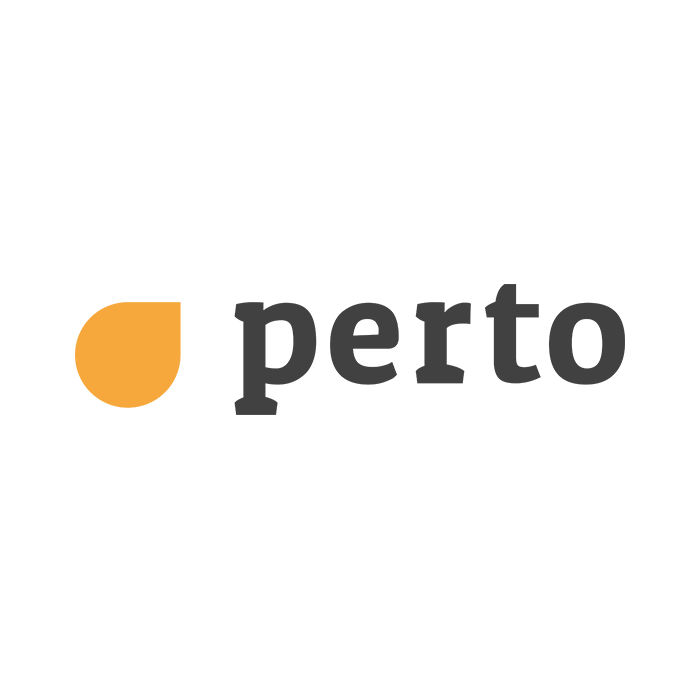 Location
Germany, Berlin
---
Part of
Startupnight 2020
Startupnight 2019
Startupnight 2018
---