OnDrop GmbH
OnDrop is an on-demand real time luggage & storage service.
Once you book our deliverer, you don't need to carry your luggage by yourself again.
---
OnDrop was founded by Samuel(South Korea) in Berlin September 2019. In 2020 February, Samuel met Ivo(Germany) in Factory Berlin. After having 2~3 lunch and dinner, both realize that they can build OnDrop together. Soon they become good friends as well as co-founders.
Now the first MVP version of OnDrop is designed by Samuel and developed  by Ivo. Based on the feedbacks we gathered in the streetsk airport, train station interviews & from VCs, we plan to enter the market by the end of Q1 2021.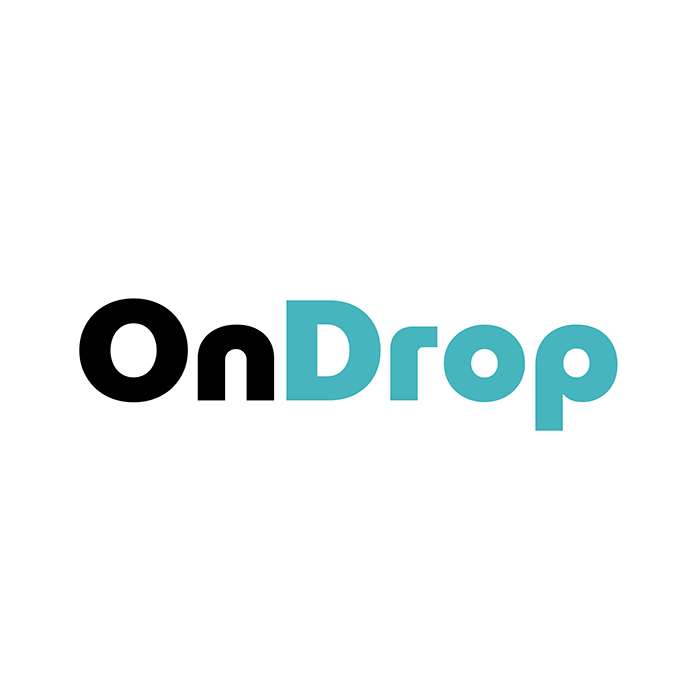 Location
Germany, Berlin
---
---