ODE.systems GmbH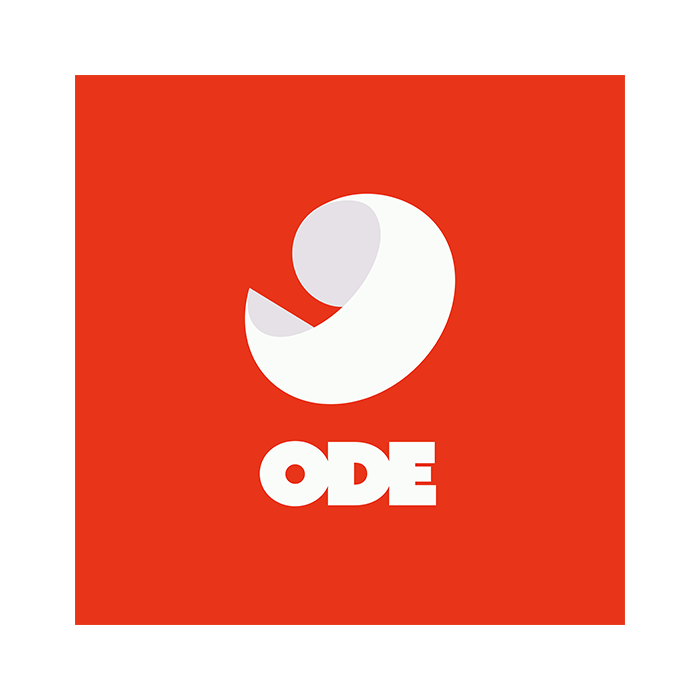 The decision helper for GenZ and Millennials, for a personal, professional, and social self-determination.
---
Our goal is to strengthen the willingness to participate and engage in self-determination processes through decision-making skills (OECD Future Skills), equip individuals with a greater sense of responsibility.
We provide the ODE app to give access to these processes at any time, and for open decisions, we take each day.
A person who has discovered the effectiveness of their own decisions is also strengthened for further goals such as gender equality, sustainable consumption and production, climate protection and adaptation (SDGs), and many more.
We all live with decisions. They are more or less complicated; we delay them, avoid them, get a pain in the neck, and are uncertain, once the decision has been made, whether we have considered everything. The whole thing is reinforced by the unreflective reception of information and constant irrigation by social media (https://youtu.be/uEgbMZICw9U - YouTube 2:30)
We have taken the process apart and put it back together repeatedly in discussions with GenZ and Millennials. Via smartphone, tablets and computer (IOS, Android, web) we offer a structure that accompanies us in our everyday lives and is always ready to take in information iteratively and thus reflect and prepare the decision. In the long term, the system will learn from the decisions (ML) and continue to accompany us.
Location
Germany, Potsdam
---
---