Menta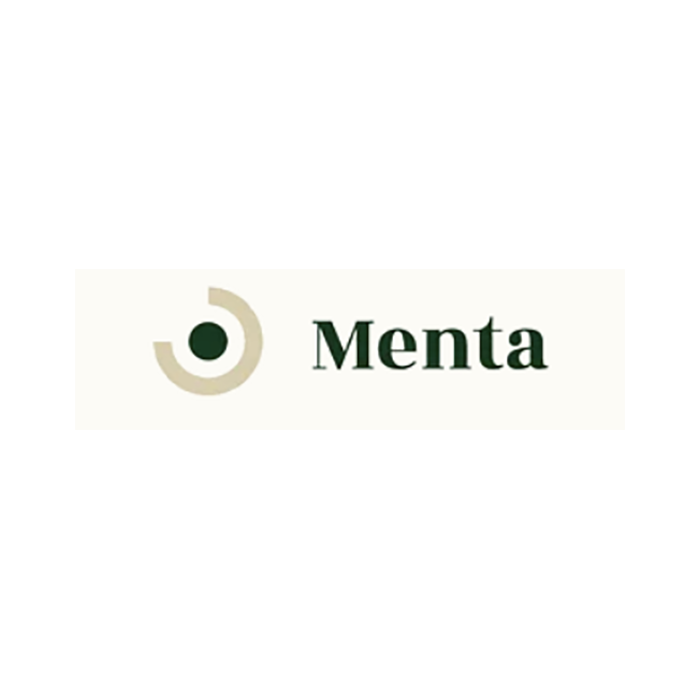 A platform for online on-demand tutorials and content from the best mental-health influencers.
---
Everybody has mental topics and you don't have to be always crazy.
Domian already knew this in his late-night show and listened carefully to many people out there.
But since not everyone wants to work on their own mental topics on the radio, we founded Menta
It is the first platform for digital tutorials and courses on specific problems from the best mental health experts and influencers. Find your favorite creator and work on your mental health with problem specific online content. No generic meditation-only content but psychologically-based on-demand online content from your trusted creators. Menta tutorials are both educational and interactive, allowing users to communicate with each other and with the teacher through polls.
Our business model is simple but very effective.
We charge a 25% commission fee on every course a creator sells through Menta.
We offer the creator the opportunity to earn a monthly income from the online content they create. He has no risk and can also open a new revenue stream.
This is an incentive for the Creator to attract organic users to the platform, as they can monetize their content directly, which is not possible on any platform with an advertising-based business model.
What makes Menta interesting to the user?
Can work on-demand and problem-specific on their mental health
Gets quality online tutorials from the best and well-known experts in the field that go beyond meditation
Personal bond and trust through the possibility of interaction with the creator and the creator's community
Menta is a market network
For the consumer a marketplace for mental health online tutorials
For the creator a SaaS tool that takes over the workflow management and enables recurring revenue through online content
For both a network: The more the Creator - and user side grows, the more value Menta brings to the respective parties (network effect)
Market Size:
We address the meditation market, as our product competes with well-known meditation apps as they struggle with high churn and low engagement due to low personalization.
The meditation market is expected to gain market growth in the forecast period of 2020 to 2027 due to the Corona crisis. Data Bridge Market Research analyses the market to account to USD 9.0 billion by 2027 growing at a CAGR of 10.40% in the above-mentioned forecast period. 
Location
Germany, Berlin
---
---