Medicsensors Ltd.
We develop digital health solutions and a needle-free transdermal drug delivery device to improve chronic patients´ disease management and QOL.
---
Medicsensors develops a needle-free, wearable transdermal drug delivery device with a technology capable of harmlessly open the micropores of the skin, allowing big molecules (insulin, interferon, antibodies, heparin and other hormones already tested) to go through and closing again once we stop the device. This technology uses ultrasound waves to increase the size of the natural pores, allowing the drugs to reach the subcutaneous tissue non-invasively and painlessly. This technology goes inside a wearable, small (4x2x1cm) and comfortable device that the user has to refill externally with the drug to be administered, place it in the arm or the abdomen and activate it manually to deliver the required amount of drug in less than 1 minute safely and accuratedly.
The device is currently miniaturised to reach the target size prior to start the regulatory validation path as a Medical Device Class IIB (according to MDR 2017/45), having obtained promising results in vitro and in vivo for safety and efficacy. Medicsensors is rising a Series A of funding in order to perform the human clinical trials and reach market approval by 2023.
As an alternative product and based on the extensive experience Medicsensores has on algorithms and AI, we have developed a health risk predictive software capable of automatically clean and enrich medical data for healthcare providers, as well as having the capability of modelling to predict individual and grupal future health outcomes and risks without requiring biometrical data, plus a customised definition between risks and costs for the healthcare provider.
This healthcare intelligence tool allows the healthcare provider to obtain a fast 360º view of his patients, their related costs and money flows, plus a future health evolution based on their medical acts (no biometrical data used, compliant with GDPR). We also develop a visualisation tool for clinicians and hospital managers, with a drag and drop dynamic, very easy and intuitive to use. This technology needs investment to continue improving it before we offer a commercial solution for healthcare providers, with a good potential of scalability with different business models and facility types and work dynamics.
So please, schedule a meeting with Medicsensors if you think our solution can be boosted with your help.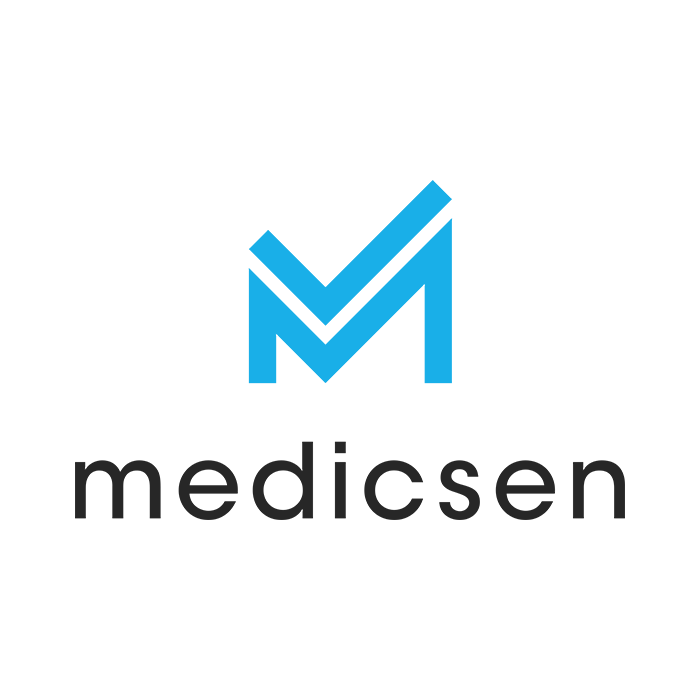 Location
United Kingdom, Leeds
---
---