Matchfield Tactics
We empower youth and amateur football players / teams to reach their full potential - by allowing them to use our Deep Data Analytics Platform.
---
We developed a two sided platform (for players and coaches) which allows players and whole teams to make Deep Data Analytics based on their recorded tracking data. 
We automate the process of recurring processes which an athletic coach faces when working with tracking data. Beyond the automation of recurring processes we allow a deeper insight by providing the mentioned Deep Data Analytics. Based on the results coaches - for the whole team - and players - for their own - will get automated recommendations for action. 
An additional value we bring in is that amateur football clubs who don't have an athletic coach can use our system without the need of an athletic coach - with our platform we can provide those clubs a basic functionality of an athletic coach. For professional teams we can relieve the athletic coach thanks to the automated processes.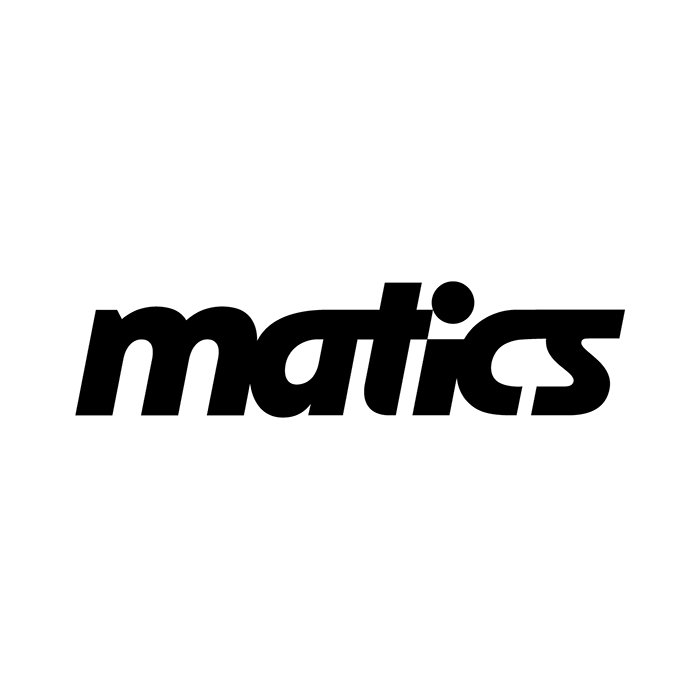 Location
Germany, Wismar
---
---