LiangDao GmbH
LiangDao GmbH provides Lidar-Software and AI-solutions for autonomous driving in the German and Chinese market.
---
LiangDao focuses on LiDAR based environment perception function development, multi-sensors fusion technology, testing and validation for autonomous driving. LiangDao has offices in Germany (Munich, Berlin) and China (Beijing, Shanghai). The core members are mainly from German leading OEMs, Tier 1s and have rich working experience in advanced research projects and they focus on development of mass production for L3-L4 autonomous driving.
Over 80% R&D members obtained Ph. D or master degree from either elite German universities (TUM, KIT, RWTH, TU Berlin etc.) or top universities in China, majored in vehicle engineering, computer science, electronic information, electronics and mechanical engineering.
Currently, LiangDao  has built up in-depth cooperation relations with German and Chines companies possessing core autonomous driving technologies such as Ibeo, VW and GreatWallMotor.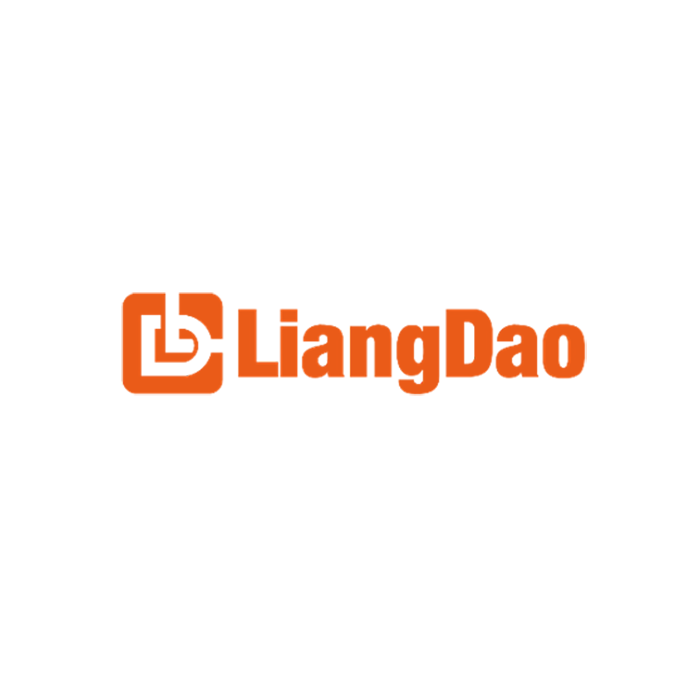 Location
Germany, Munich
---
---