LegalTegrity GmbH
The whistleblowing platform provides SMEs with a simple, secure channel for employees to report incidents anonymously 24/7/365. Plug & Play
---
Overview
LegalTegrity is the digital whistleblowing platform for small and medium-sized companies. It is the only system specifically designed for the needs and requirements of SMEs allowing to report incidents anonymously online or by phone. Made & hosted in Germany. Simply reliable.
What's driving us... 
Our shared passion for integrity and innovation. 
For sustainable corporate success.
We are...
Compliance experts, lawyers and consultants dedicated to small and medium-sized companies. As entrepreneurs, we take responsibility and see our role as supporting our clients in the best possible way in fulfilling their own entrepreneurial and ethical responsibility.
Why...
Our customers have, if any, few potential whistleblowing cases per year. However, even the smallest incident can constitute high risks for the company, because a public scandal might mean the end.
Our goal...
To equip our customers with a simple, reliable and 100% secure system to meet the EU whistleblowing directive, avoid penalties and improve their corporate compliance.
Many of our clients do not have their own legal department. We recommend employing only trusted advisors when dealing with potential whistleblowing cases. We would be pleased to name you a proven, trustworthy partner for this responsible task.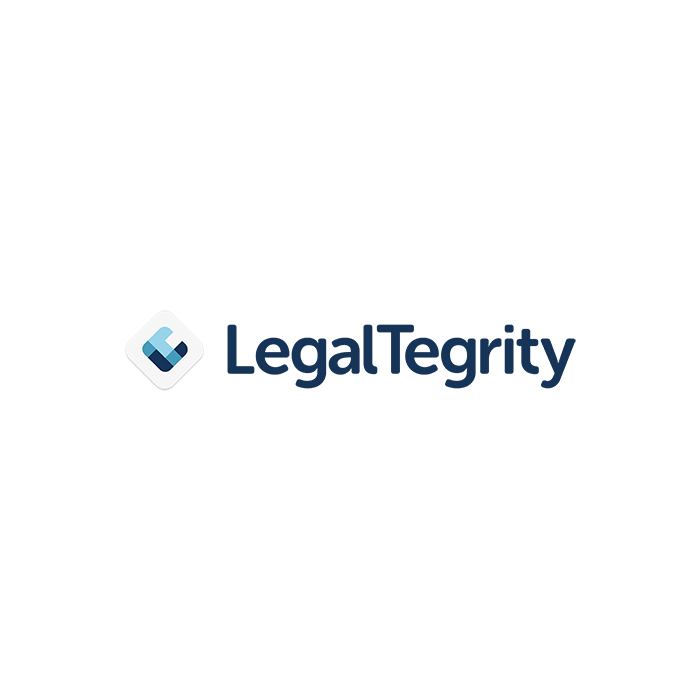 Location
Germany, Frankfurt
---
---