Kentyou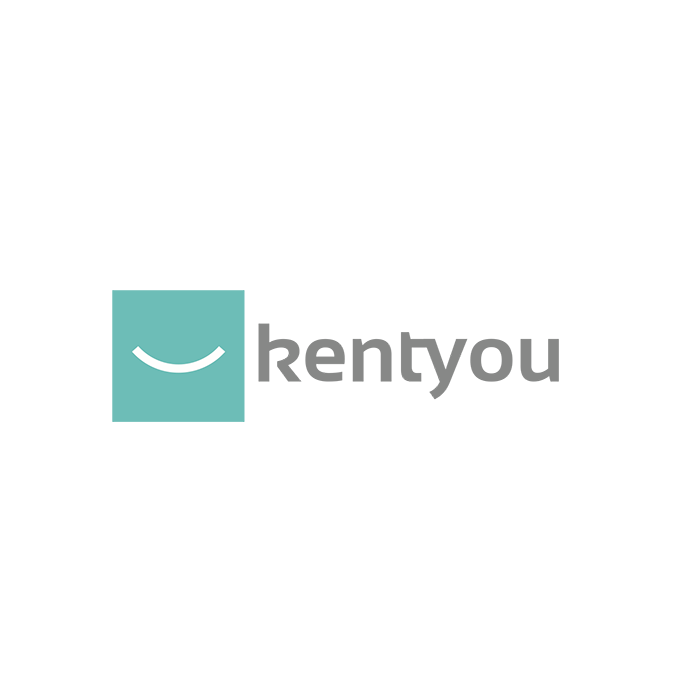 Kentyou provides open digital solutions to help cities and innovators gather and analyse urban data to build smarter sustainable living environments.
---
Cities are under-performing far below the potential of what emerging ICT (IoT, AI, big data, etc.) could offer to address the current (and future) city challenges. This is due to:
inefficient (if not inexistent) collaboration between the city divisions (transport, energy, economic development, waste,....) creating silos of information systems
difficulty (if not impossibility) of accessing to data, which are either closed or provided with incompatible data formats by vendor lock-in solutions. 
We are providing open platforms and tools that democratize access to data for the innovators and break free cities from vendor lock-in solutions.
We unify data coming from different devices, platforms and city divisions into the Kentyou's Urban Data platform, where the data are collected, analysed and redistributed to the application developers, who create citizen-centric innovative applications and deploy them to the Kentyou's City Application Platform.
With an extensive experience and network in smart cities topic globally, our ambition is to be the reference data and app platform for the cities having an open innovation vision.
Location
France, Grenoble
---
---