Jungle Program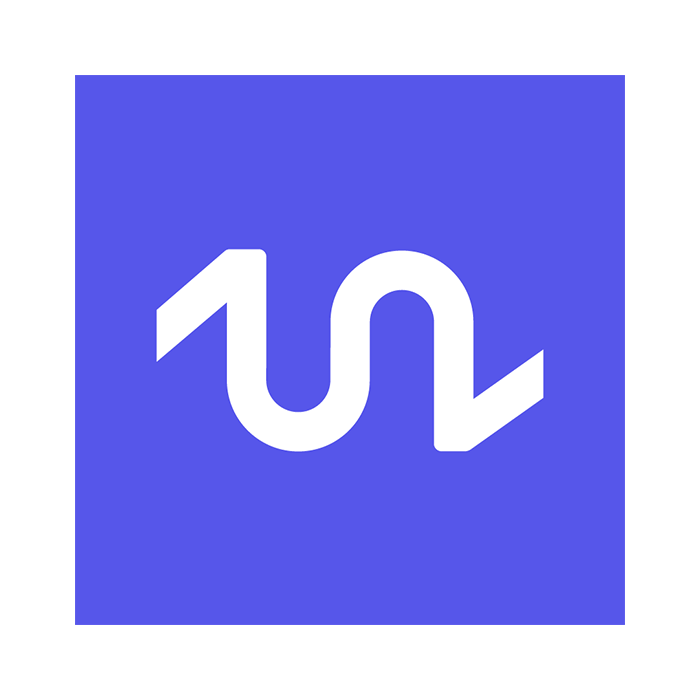 Live online courses with experts to learn AI, Data Science and Machine Learning.
---
Unlock your potential in AI.
AI is becoming the most sought-after skill in the job market.
Join a live program and learn with tech experts in AI and data.
Get the knowledge, practice, and network you need to land your dream job as a data scientist or machine learning engineer.
Location
Germany, Berlin
---
Part of
Startupnight 2021
Startupnight 2020
---