Jungle Program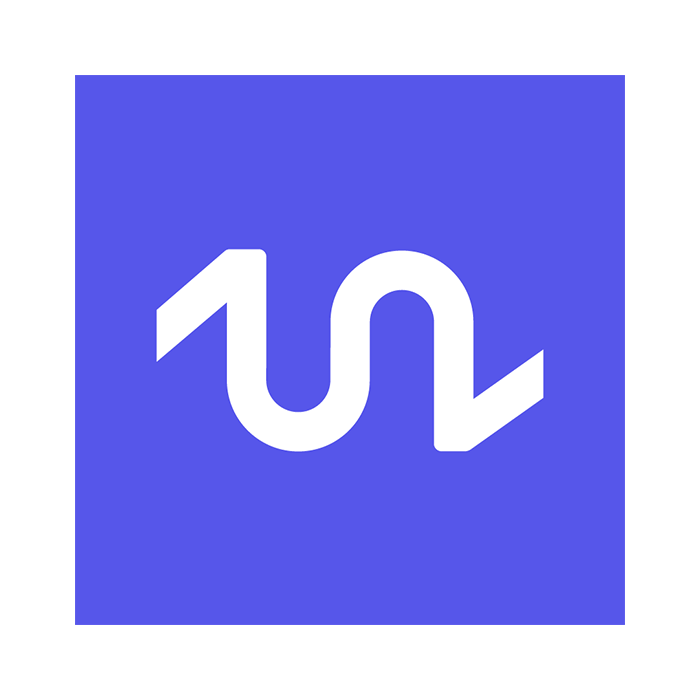 At Jungle Program, we help freelancers meet people, learn and practice new skills, find projects and acquire clients.
---
Jungle Program allows freelancers to connect with like-minded people in the field of design and software development. We provide an online community with several useful channels to get help, a job board for freelancers, online meetups, group practice exchange to share knowledge, and we are planning to launch online courses later.
There is currently no other online freelance community that is delivering on those 4 features: community chat, online meetups, a job board with no commission for the freelancer, and online courses.
Location
Germany, Berlin
---
---