InPhocal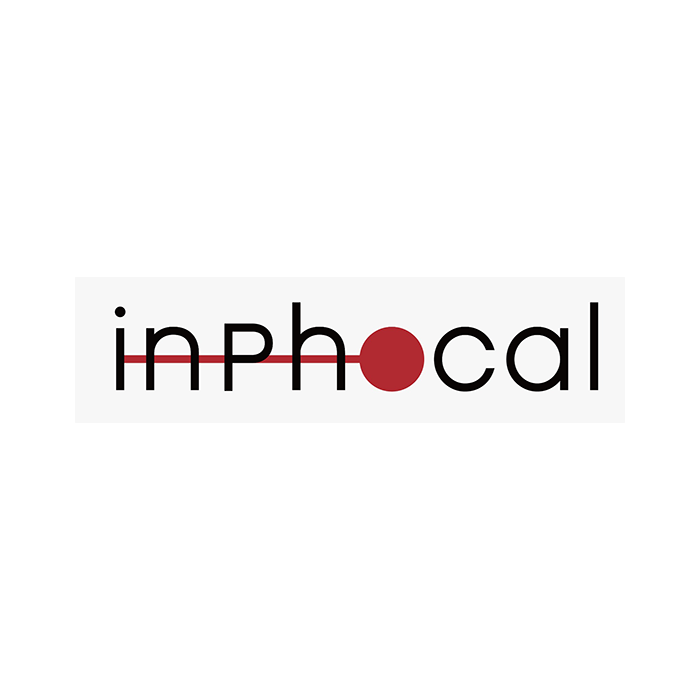 InPhocal is a tech startup aimed at replacing the current polluting ink technology in the marking industry with a sustainable one based on optics. 
---
InPhocal is a deep tech startup based on a revolutionary optical technology aimed at the marking industry. In production lines, marking technology is used to add additional information, such as an expiry date on packaging of food or information for the logistics/distribution of packages.
Currently the most widely used technology is an inkjet technology. A major disadvantage of this technology is the polluting aspect of ink: Worldwide this technology causes more than 160 million liters of ink to end up in the environment as pollutant and the cartridges often end up in landfills. On average, the ink contains 7% of the chemical IPA, which is very harmful to surface water. Also, this technology is very sensitive to maintenance, which negatively affects the availability of the production line. That is why the production companies like to switch to a new technology, based on laser printing. However, the current laser technology can not match the specifications that inkjet has with regards to the speed of the marking process or the amount of information that is added by the marking.
InPhocal has a revolutionary new optical technology that is capable of not only matching but actually outperforming current inkjet technology parameters. This unique technology enables production companies to improve their current production lines in terms of speed and amount of print while at the same time be more sustainable and have a higher availability of the production line, due to the decrease in maintenance that is required.
Location
Netherlands, Eindhoven
---
---